Hayabusa T3 LX 7oz Hybrid Gloves
Hayabusa T3 LX 7oz Hybrid Gloves
FREE SHIPPING
We offer free shipping for the continental US and on orders over $25 in Canada.
This promotion is not applicable to international orders, previous purchases or gift cards. Cannot be redeemed for cash. Terms of offer are subject to change.
STEPS FOR EXCHANGING OR RETURNING AN ITEM:
Visit our self service exchange portal and simply add the same email you shopped with at the top of the page.
Once your return is authorized, you'll receive step-by-step instructions and a prepaid shipping label via email.
INSTANT REFUNDS
When you choose to exchange an item you may qualify for instant refunds which make it easy and speedy to get your new item in exchange for the one you didn't want to keep.
The most versatile glove in our lineup, now handcrafted with luxurious full-grain leather. The T3 LX Hybrid is renowned for its incredible fit, with an exclusive palm design that prevents shifting and provides more control for your training. Built with pre-curved specialized high-performance foam to protect your knuckles and reduce hand fatigue. Hand wraps are optional, thanks to excellent wrist support provided by the best closure system ever created.
Full-Grain Italian Leather
Hand Protection: Pre-curved multi-layered foam
Closure: Dual-X® two strap closure
Hand Wraps: Not necessary/if preferred, go a size up
Lining: XT2® fabric
Outer Shell Material: Full-grain Italian leather
Palm: Exclusive no-shift grip using Y-Volar™ design
Best for: Pad work, partner drills, heavy bag work, & versatile MMA training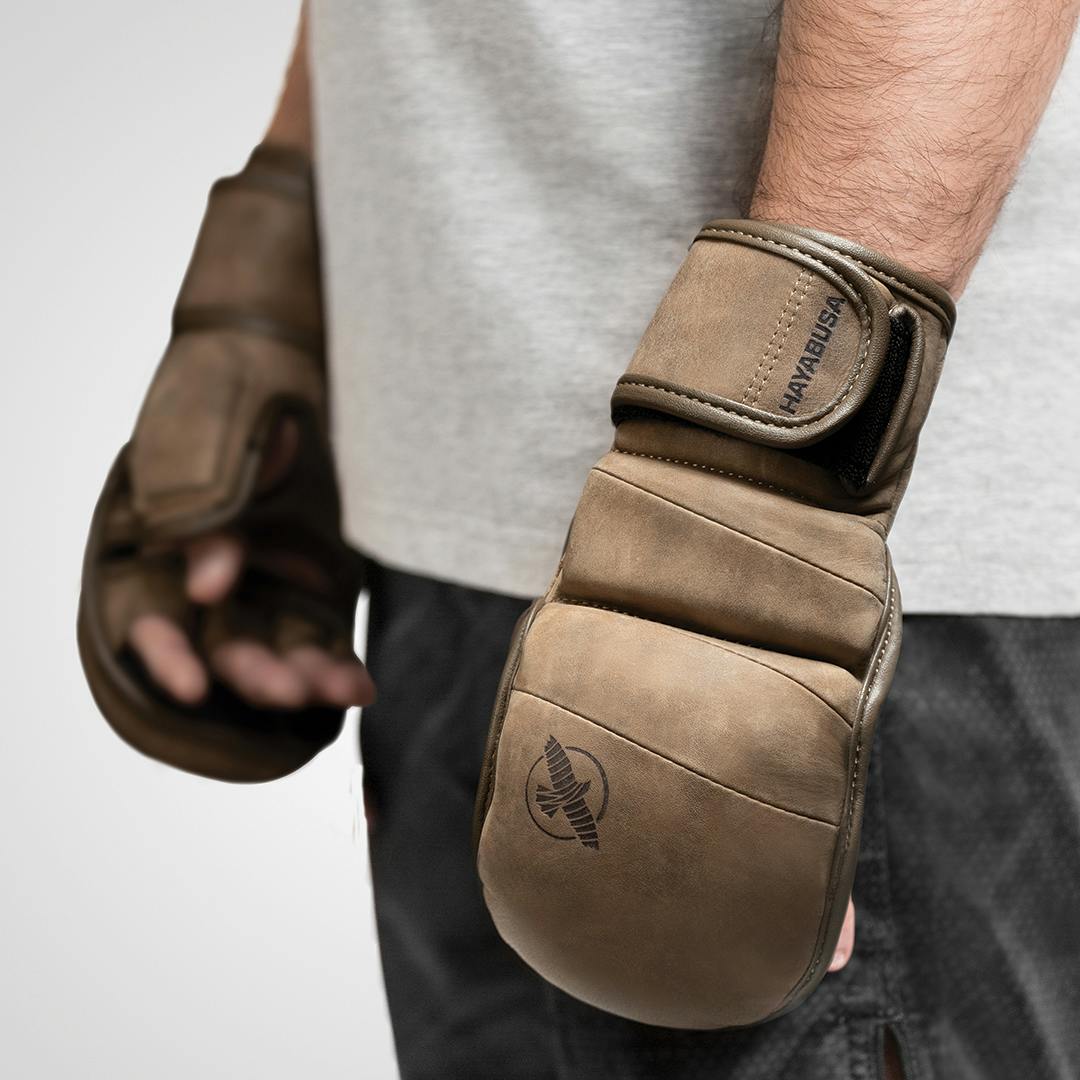 Luxurious Leather
Handmade with the finest Italian leather, LX represents the highest standards of quality and luxury. Its rich aroma, smooth texture, and timeless look will instantly make the LX Hybrids your new favorite gloves.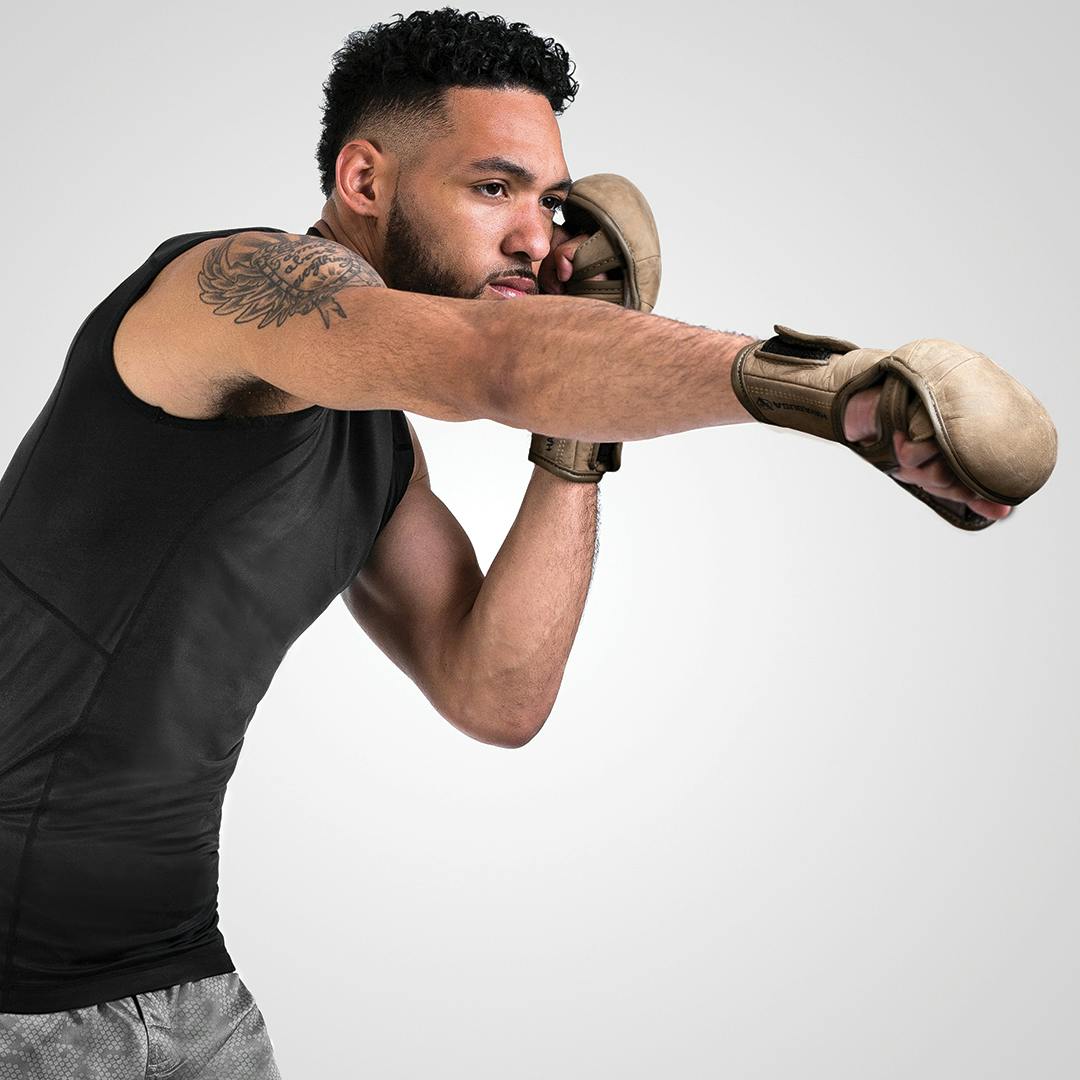 A Versatile Glove For Dynamic Training
Built for intense hybrid training with the padding you need for striking and the flexibility of an open palm glove. Our exclusive palm design locks your gloves in place so you can switch between striking and grappling with ease.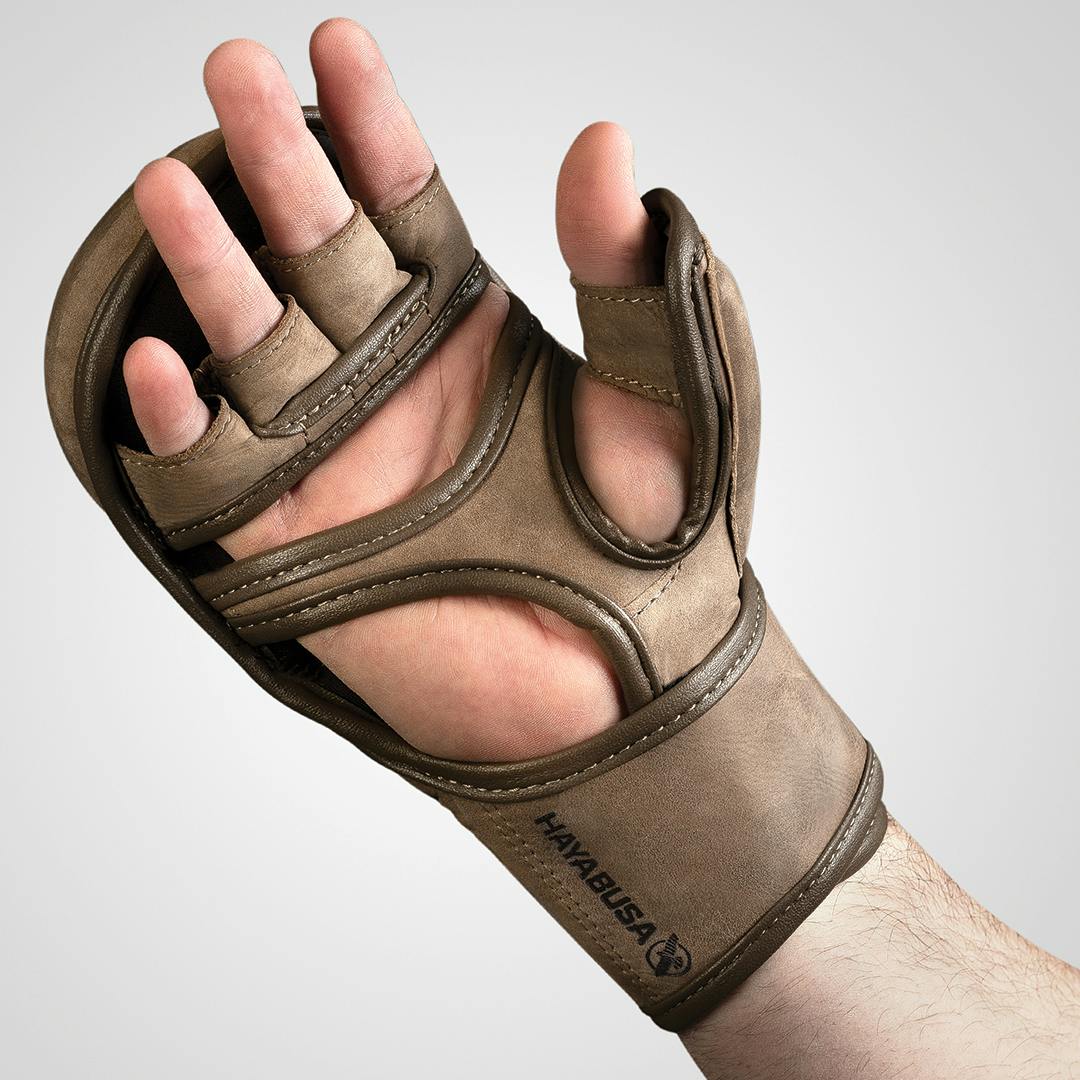 Give Your Hands The Respect They Deserve
T3 LX Hybrid Gloves were designed to protect and last. The exclusive multi-layered foam composition absorbs impacts and dissipates energy so your hand is ready to land the next strike.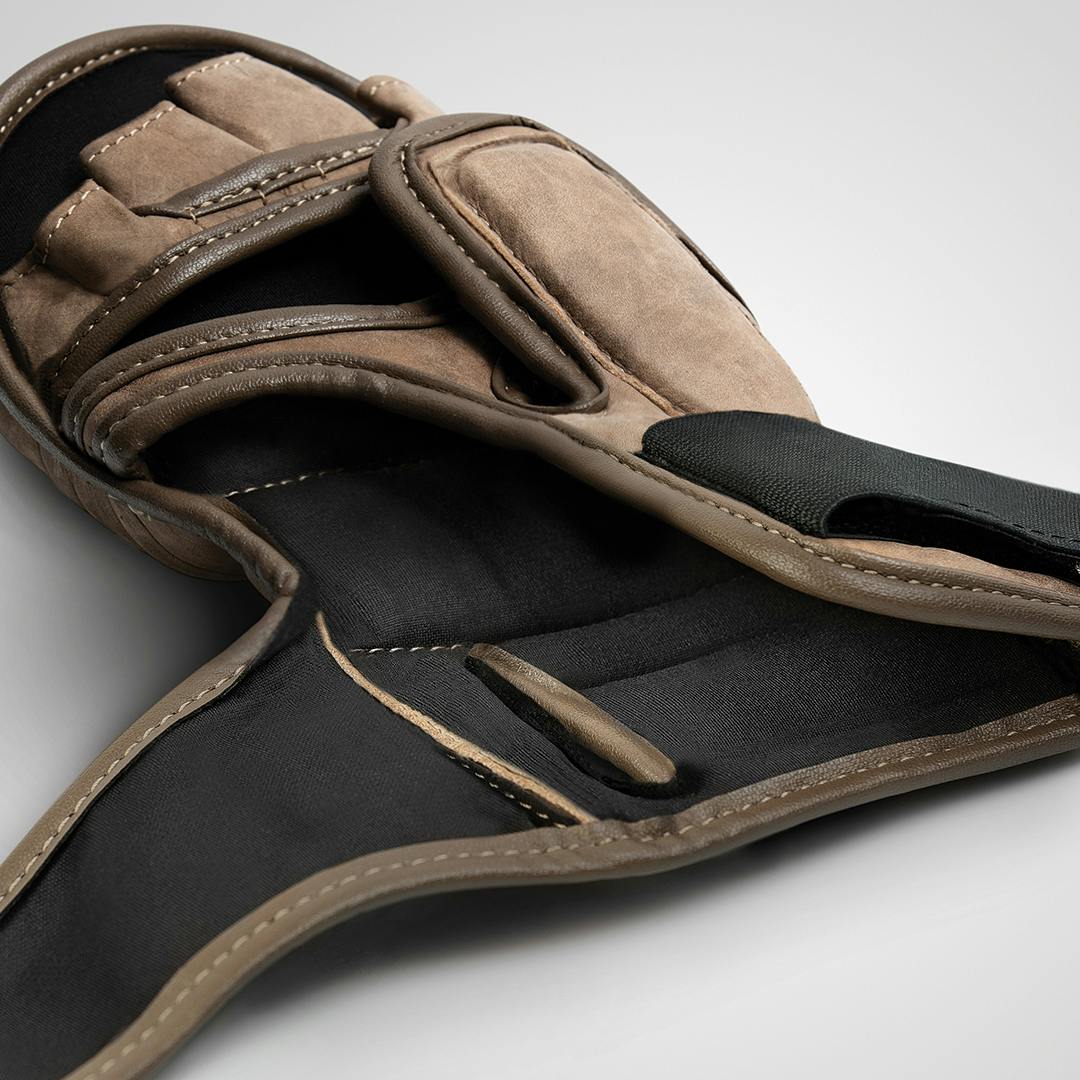 The Confidence To Strike Harder
The Dual-X closure system eliminates the need to wear hand wraps as you train and empower you to strike harder than ever. Customize your fit with two interlocking straps that provide a comfortable, secure fit with incredible wrist stabilization.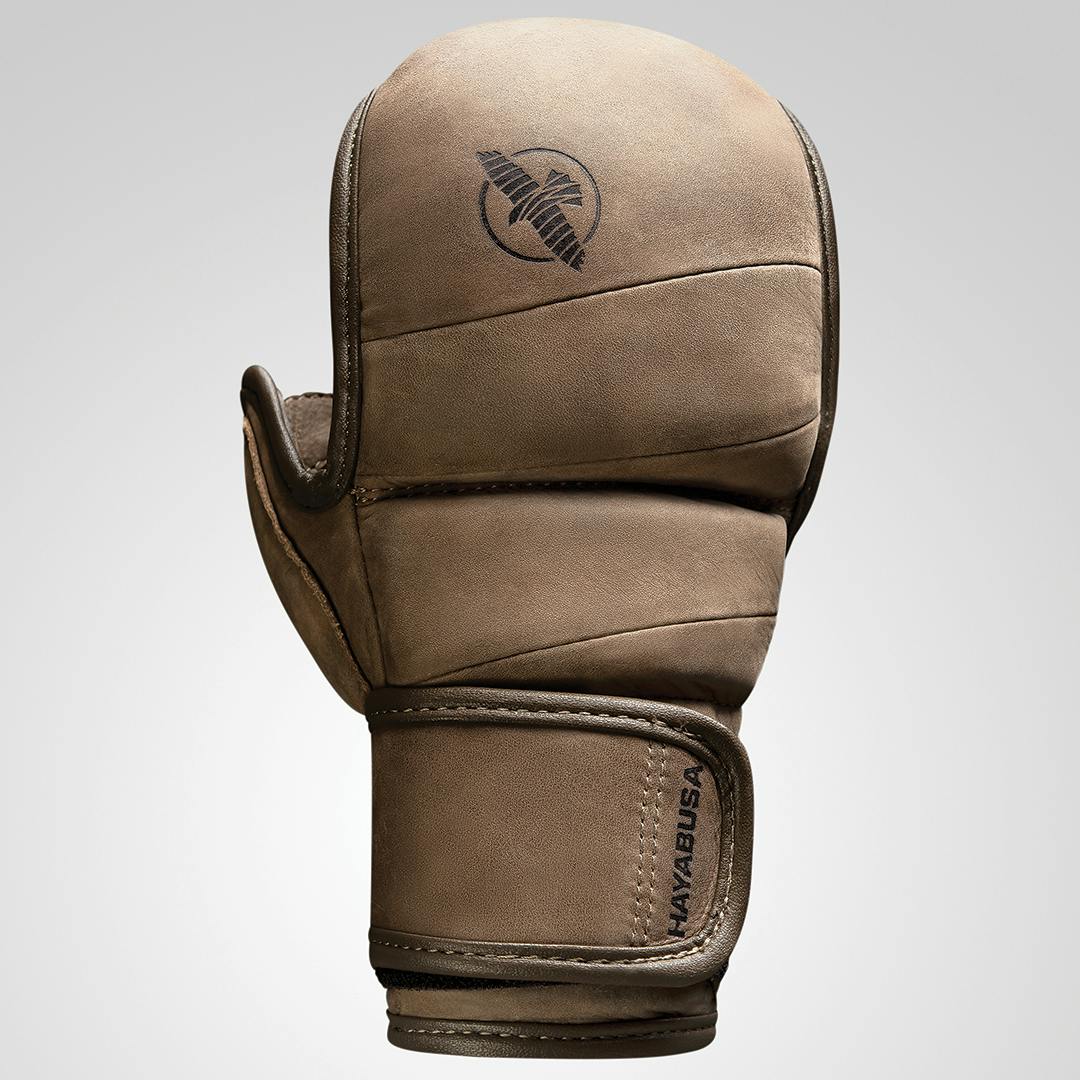 Hand Made
Our T3 LX series is hand made by experienced artisans using premium materials. Expert craftsmanship, building techniques, and finishes ensure every glove meets the Hayabusa standard.