We are proud to say Hayabusa boxing gloves are in a league of their own, though we're always ready to up the ante in terms of design, style, and performance. And with the recent launch of our T3D Boxing Gloves, we've done just that. We've introduced a futuristic look and highlighted where technology is taking us. 
Motivated by the success of our best-selling Hayabusa T3 Boxing Gloves, we harnessed the power of 3D printing technology to engineer an advanced style. Fighters can expect the same premium quality but with a revolutionary approach to the design. 
By using specialized resin printing technology, the boxing gloves provide ultra comfort, protection, and performance capabilities. After years of research and development to perfect every detail, our patent-pending design is defining the next era of combat gear. 
In this blog, we dive into "what is unique in Hayabusa 3D-Printed boxing gloves", "what are their primary goals" and "what sets them apart from renowned T3 boxing gloves". So whether you are a pro boxer seeking cutting-edge innovation to beat your opponents or a beginner in boxing who wants to stand out from the crowd, you've come to the right place.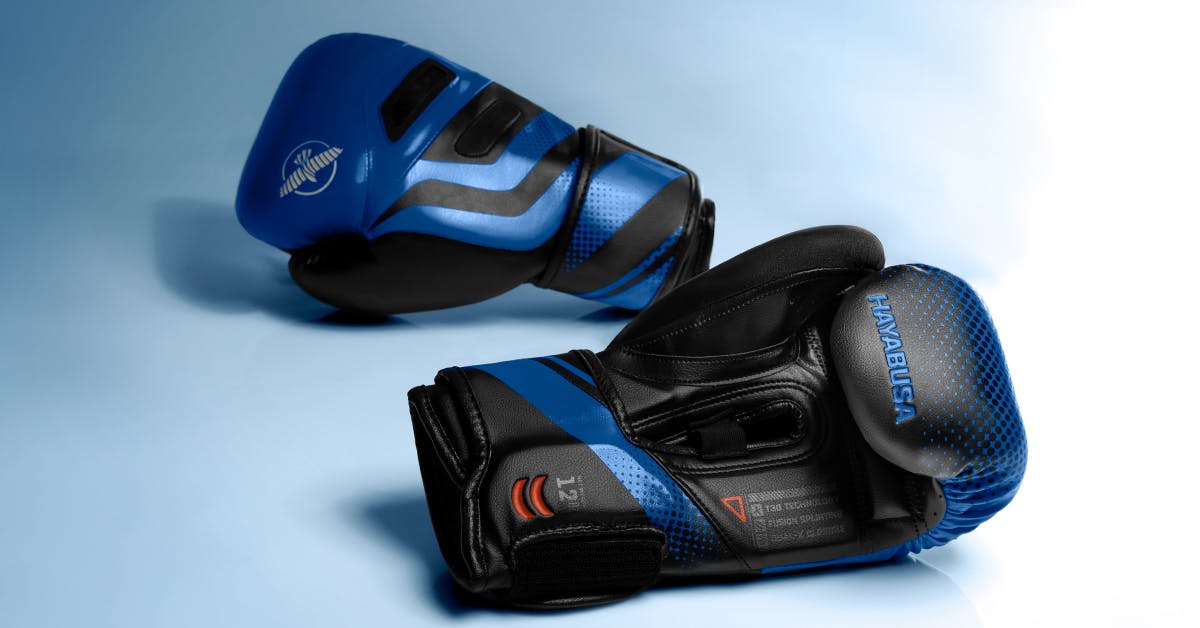 What is Special About Hayabusa T3D Boxing Gloves?
You'll instantly feel the extreme cushioning of these boxing gloves, for a fit that feels specially molded to the hands. 3D-printed cells replace layered foam for an extra layer of comfort and protection. And the mesh lattice design contains thousands of resin struts to dampen the force of punches by dispersing the energy. 
Also, due to the increased absorption and sustainability, these outperform and outlast all traditional gloves. Whether you're sparring or boxing with a punching bag, the Vylar exterior is virtually indestructible to hold up to anything that comes your way. 
The best boxing gloves can take the hardest boxing punches and still hold their shape and power round after round. That's what you get with the T3D Boxing Gloves. 
However, if you're partial to the original design, these maintain the precision of the Dual-X interlocking wrist strapping and Fusion splinting of previous versions. Plus, you can still keep your hands cool thanks to the ultra-luxe, temperature-regulating soft lining. 
As a trusted brand for boxing gloves for women and men, the T3D Boxing Gloves maintain the same superior quality but with an impressive hi-tech spin. The collection is available in Radiant Red, Cobalt Blue, Ivory White, and Phantom Gray and runs from 12 oz. boxing glove sizes up to 18 oz. However, for those in need of smaller, 10-oz. boxing gloves, be on the lookout as those are coming soon.
Are The T3D Boxing Gloves The Best Pick For Boxers At Any Skill Level?
There are several exceptional options when training and fighting with Hayabusa boxing and MMA gloves. Now, with the latest innovation of boxing sparring gloves in the mix, how do you know which is the right pair for you? Questions often asked are:
What oz. boxing gloves do amateur boxers use? 
Do I need special gloves for a boxing fight versus everyday workouts?
Do women's boxing gloves differ from men's?
Let our Boxing Gloves Quiz quickly match you with the pair that'll help you perform your best. Then, once you've decided which will be your go-to, you can complete your fighting look with apparel from our Hayabusa Fightwear Collection.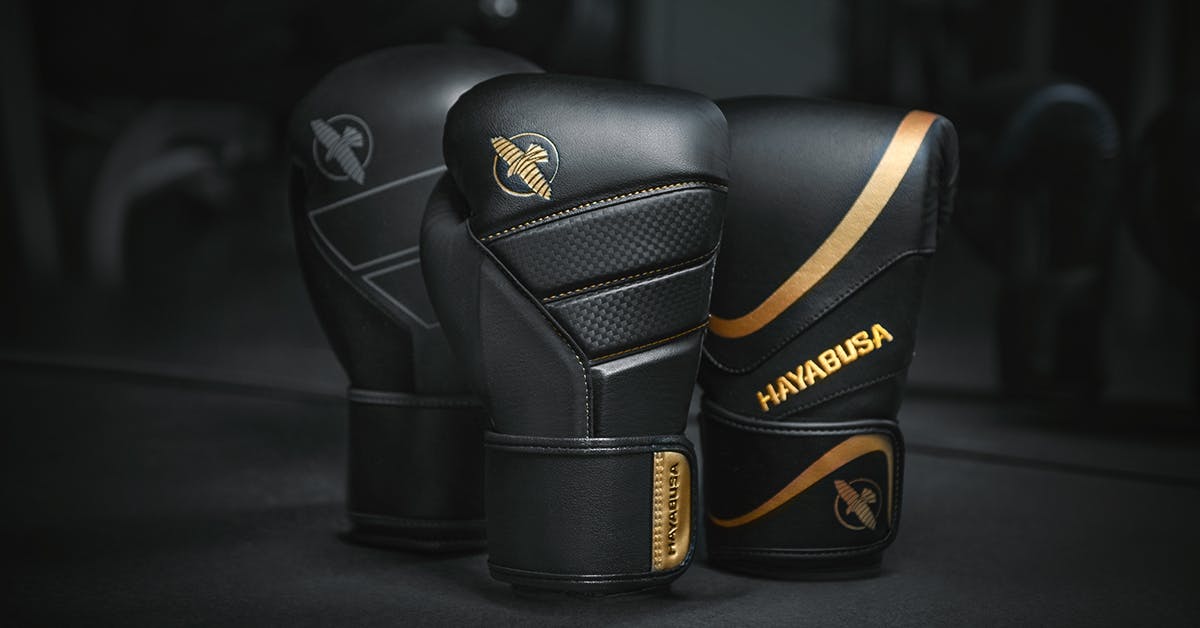 Boxing Gear for All Ages and Genders
Hayabusa has specialty designs for both men and women, including boxing trunks, boxing shirts, and other boxing and MMA fighting gear, as well as jiu-jitsu gis. Looking the part is important so you can feel the power before you step up to the bag or into the ring. 
Whether training for a pro fight with heavy punching bags or doing solo work with your own home boxing equipment, boxing workouts target multiple muscle groups at once. It allows you to become faster, stronger, and more agile. So, put on your boxing shorts, secure your wrist wraps, and be ready to strike with the latest and greatest in champion boxing gloves.