Frequently Asked Questions
Shipping
All orders placed on our US site ships from our warehouse in Las Vegas, Nevada.
Delivery can vary based on location and shipping option chosen. Our standard ground service map is below:
ESTIMATED DELIVERY TIMES - UNITED STATES

2 days

3 days

4 days

5 days

7+ days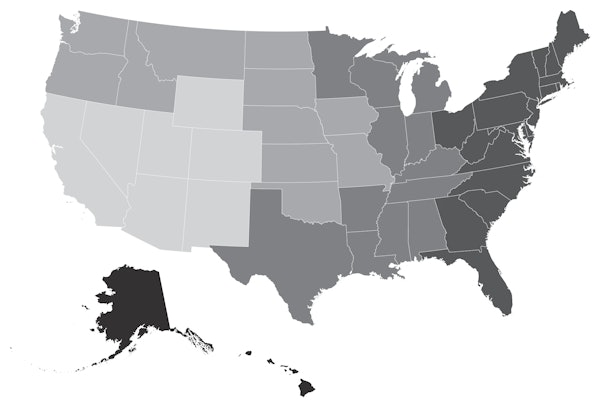 Hayabusa is Worldwide! Our site currently ship to all U.S. States and many other countries as well. Click/tap on the map icon in the upper right hand corner of our site and choose the country you're interested in. We will either confirm you're on the right site, or we will direct you to the Hayabusa site so you can shop with confidence!
Products And Orders
A pre-authorization will be placed on your credit or debit card when you submit your order, the payment will be processed when the order ships.
Sometimes other websites will say they have Hayabusa coupons. They are not real Hayabusa coupons so they will not work. We believe in having special sales that are available to everyone! Not just a few people who found a coupon somewhere. Our Main Event sales during Black Friday are legendary and everyone can enjoy them! Not just a few people who found coupons.
We calculate and collect sales tax for orders where applicable.
---
---
Contact us
Didn't find what you looking for? Send us a message.