Hayabusa Iron Man Fight Shorts
Hayabusa Iron Man Fight Shorts
FREE SHIPPING
We offer free shipping for the continental US and on orders over $25 in Canada.
This promotion is not applicable to international orders, previous purchases or gift cards. Cannot be redeemed for cash. Terms of offer are subject to change.
STEPS FOR EXCHANGING OR RETURNING AN ITEM:
Visit our self service exchange portal and simply add the same email you shopped with at the top of the page.
Once your return is authorized, you'll receive step-by-step instructions and a prepaid shipping label via email.
INSTANT REFUNDS
When you choose to exchange an item you may qualify for instant refunds which make it easy and speedy to get your new item in exchange for the one you didn't want to keep.
The Iron Man Fight Shorts were built to become your ultimate weapon for striking, grappling, and everything in between. Comfortable from the moment you put them on, these fight shorts provide a secure fit that's locked in place by a silicone waistband. Designed to reflect the mechanical components and vital arc reactor of classic Iron Man armor. Its durable materials, reinforced stitching, and stretch panels make these incredible performance shorts for all areas of training.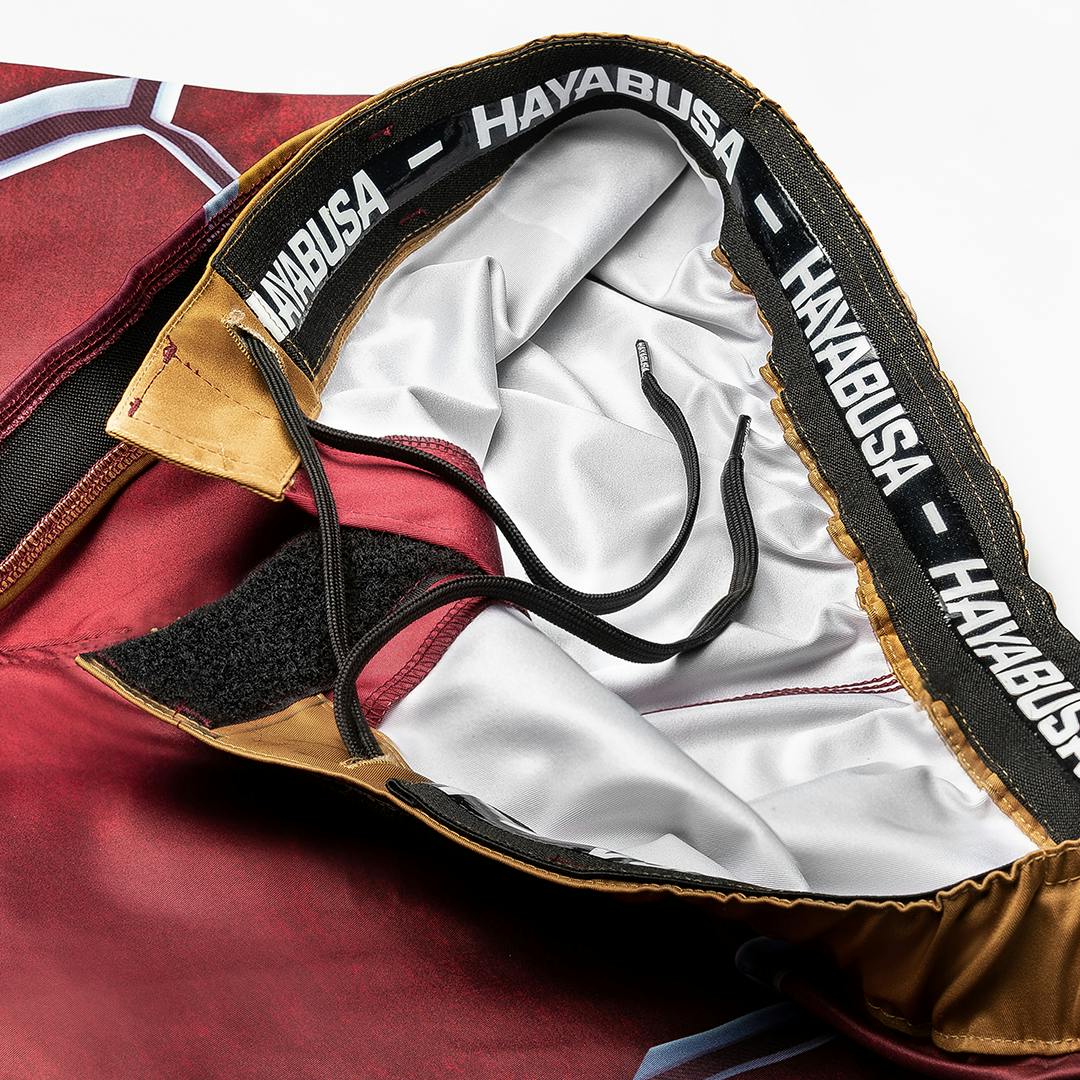 Comfort & Fit
The Iron Man Fight Shorts provide a customizable fit with its interlocking velcro front and adjustable waistband. Additionally, its silicone hem is incredibly effective at locking in your shorts so they never slide down.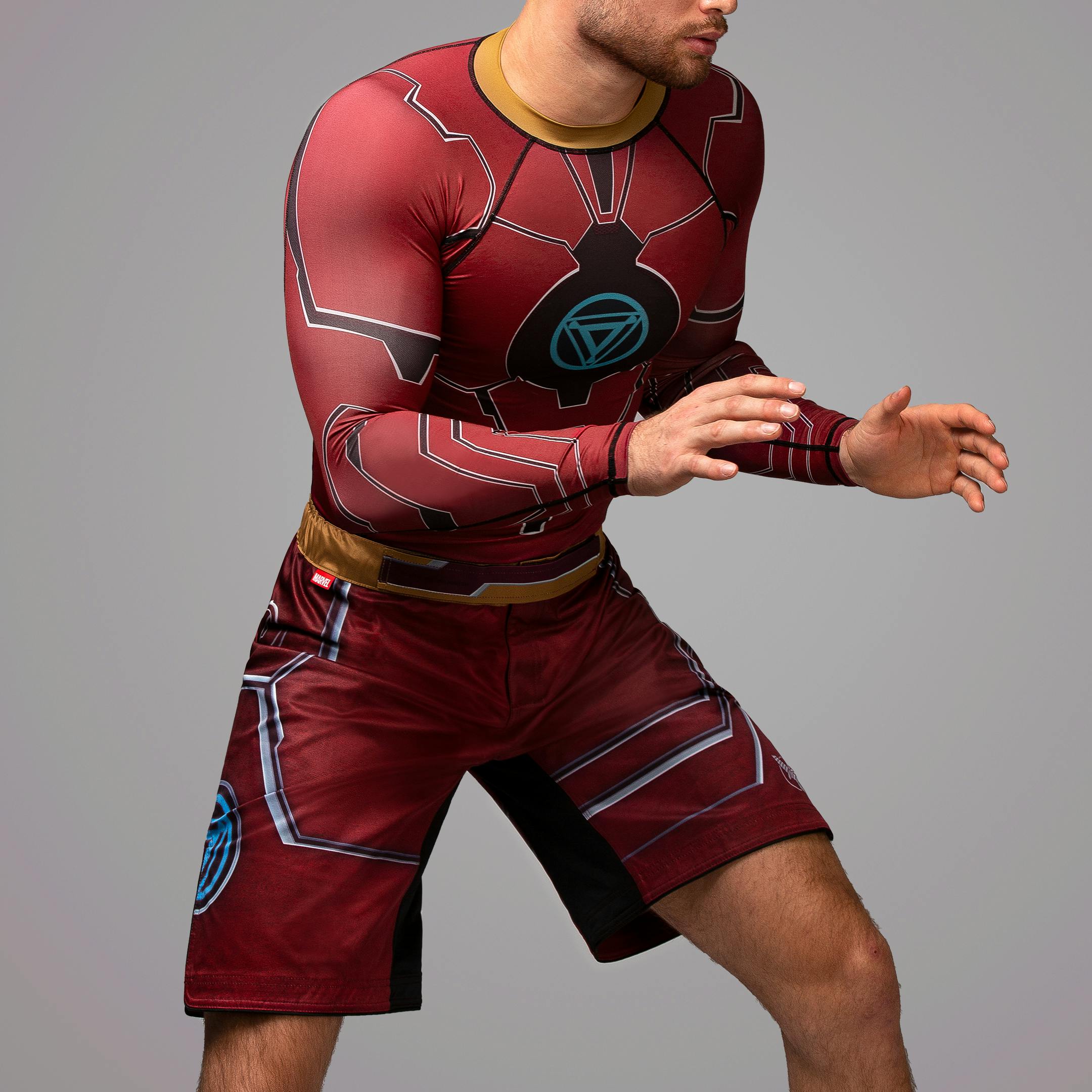 Enhanced Performance
Built to become your ultimate performance shorts. With its inner thigh stretch panel for unrestricted mobility, these shorts feel incredible for all areas of training.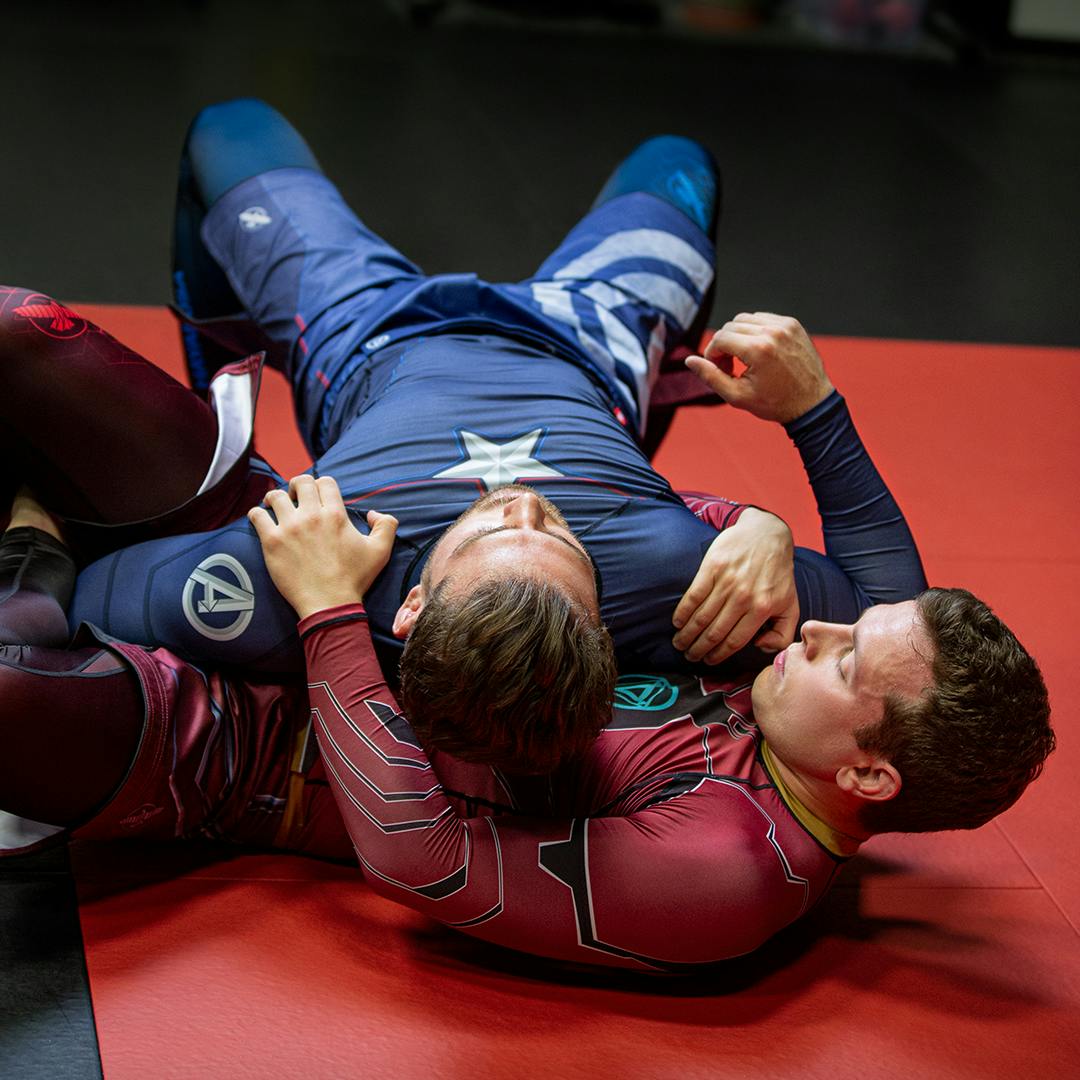 Built For Battle
You need shorts that can withstand your training day-in-day-out. With rugged textiles and reinforced stitching, you can rest assured that these fight shorts were built to last.