Hayabusa T3 Boxing Headgear
A traditional boxing headgear that gives you the best sparring experience. The custom T-shaped closure delivers a perfect fit and prevents it from shifting mid-fight. It has a light, low profile design with the widest field of view in its category. T3 Headgear was built to last, using high-quality microfiber leather and lining that protects from odor-causing bacteria.
Low profile, no chin design
T-Cross patented closure
Adjustable chin strap
Cheek protection
One size fits most
Ultra durable microfiber leather
Protection from odor causing bacteria
Improved ventilation with open top and ears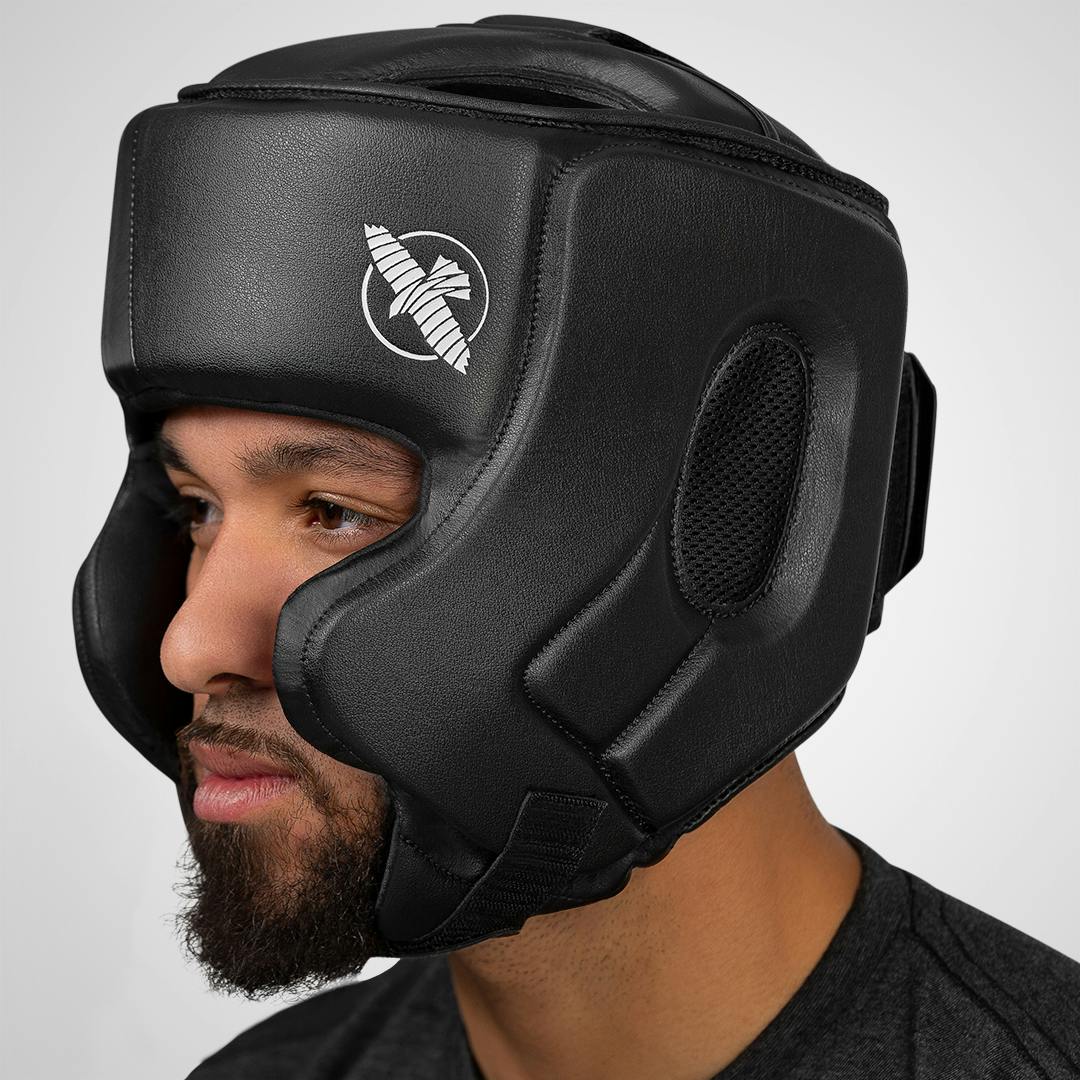 Why We Made It
We designed it for boxers, with the traditional 'No Chin' design. This headgear gives you perfect fit by combining the T-Cross™ closure with the chin strap. It also has full coverage of your face and cheeks to protect you from cuts and soften blows. We implemented our high end lining which protects from odor causing bacteria so this headgear will last you a long time.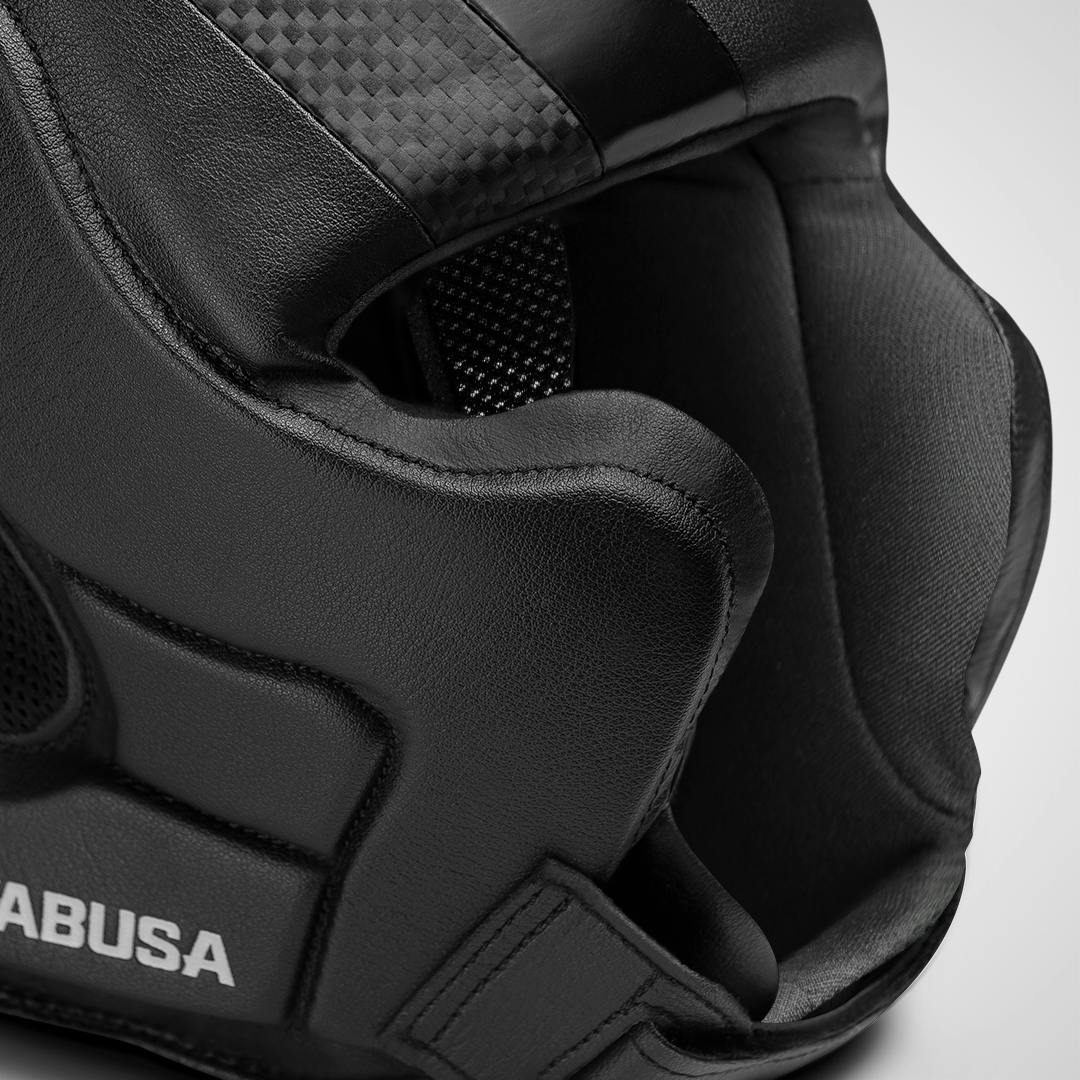 Fit and Feel
A comfortable, secure fit that stays in place no matter how hard you train. Flexible and lightweight with an open top and inner lining that helps you stay cool under the most grueling conditions.
Protect Your Most Important Asset
The full coverage design adjusts and protects like no other while the wide field of view and low-profile surface will help keep you on your feet.
Consistent Performance and Durability, Strike after Strike
Hayabusa gear is built to last. The attention to detail and craftsmanship guarantees headgear as strong and resilient as the athletes who use it.