Hayabusa T3 MMA 4oz Gloves
Designed by our in-house team, T3 is the crowning result of our obsession with research, testing and development.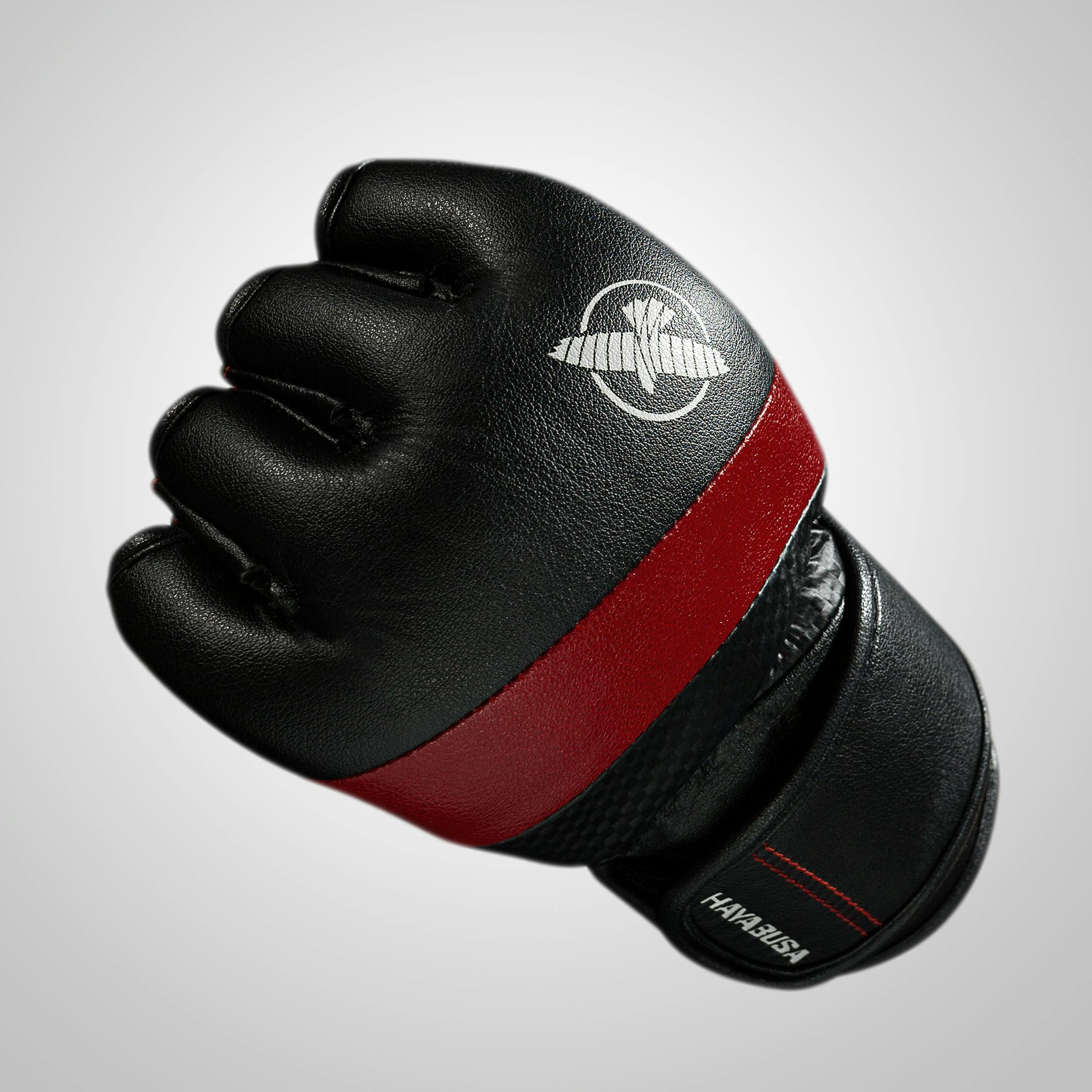 Why We Made It
Be prepared to wield the ultimate weapon. A glove built to push performance limits just as you do. Break down any barriers and rise above, your best is awaiting!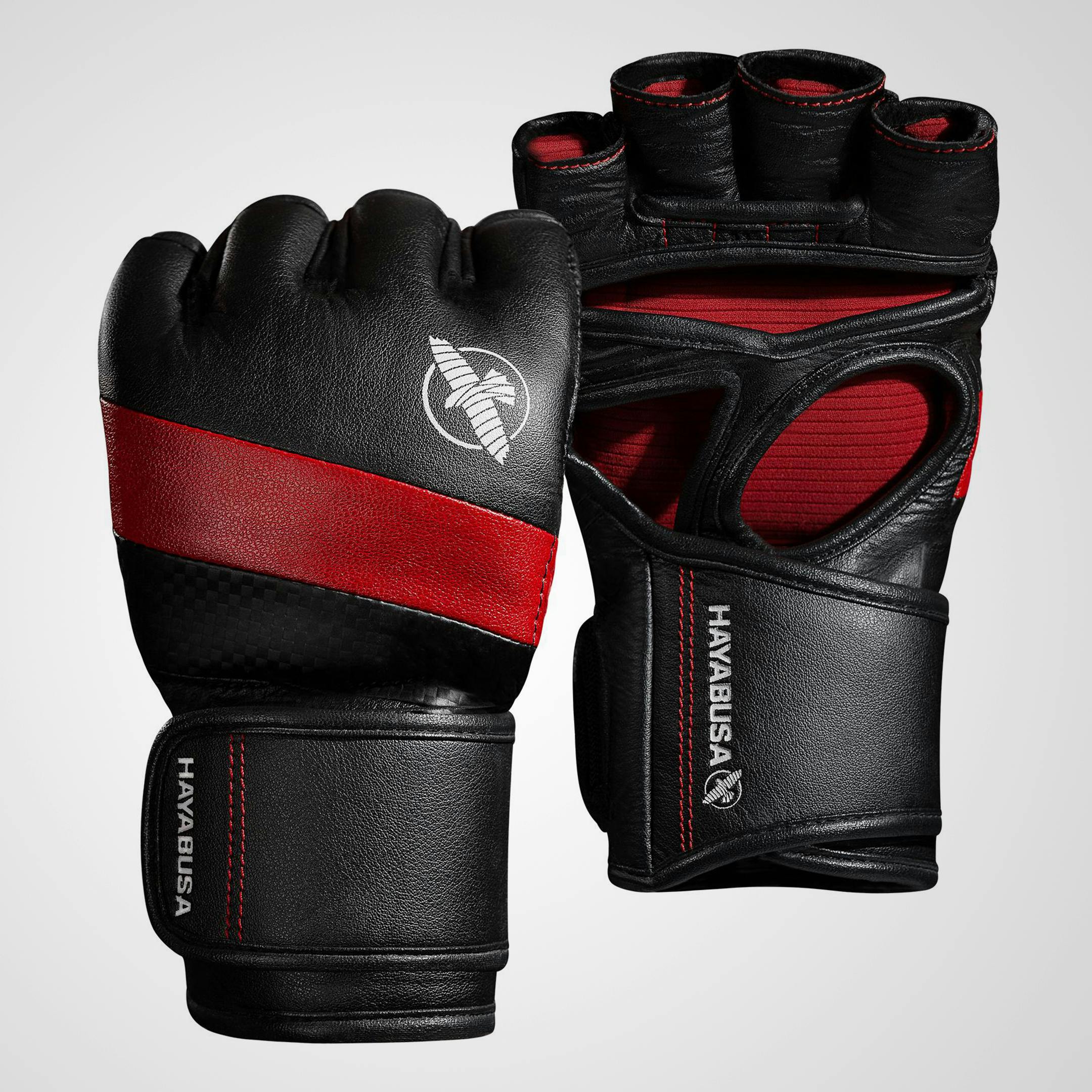 Perfect Fit and Feel
The multi-directional Dual-X closure is unmatched when it comes to hand and wrist stabilization for the best protection and injury prevention possible.
Industry-leading Wrist Support
The best closure system ever created. Hayabusa's patented wrist support technology helps eliminate hand strain to ensure the best in protection and safety.
Consistent Performance and Durability, Punch after Punch
Hayabusa gloves are built to last. The attention to detail and craftsmanship guarantees a glove as resilient as the athletes who use it.
State of the art equipment that lets you strike harder, train longer and perform better. Pre-curved design, antibacterial fabric and the best closure system ever created.
Adapts to your hand to effortlessly go from open to closed fist.