Hayabusa T3 LX Shin Guards
Hayabusa T3 LX Shin Guards
FREE SHIPPING
We offer free shipping for the continental US and on orders over $25 in Canada.
This promotion is not applicable to international orders, previous purchases or gift cards. Cannot be redeemed for cash. Terms of offer are subject to change.
STEPS FOR EXCHANGING OR RETURNING AN ITEM:
Visit our self service exchange portal and simply add the same email you shopped with at the top of the page.
Once your return is authorized, you'll receive step-by-step instructions and a prepaid shipping label via email.
INSTANT REFUNDS
When you choose to exchange an item you may qualify for instant refunds which make it easy and speedy to get your new item in exchange for the one you didn't want to keep.
The best shin guards in the world are now handcrafted with luxurious full-grain Italian leather. Designed with you in mind, T3 LX Shin Guards provide the best shin and instep protection, with full coverage from your feet to your knees. Its pre-curved shape offers a natural fit with anti-slip silicone lining to keep your pads in place with every movement. These shin guards provide the ultimate protection for both you and your sparring partners so you can get the most out of your training.
Full-grain Italian leather
Anti-slip lining for a perfect fit
Full coverage protection from foot to knee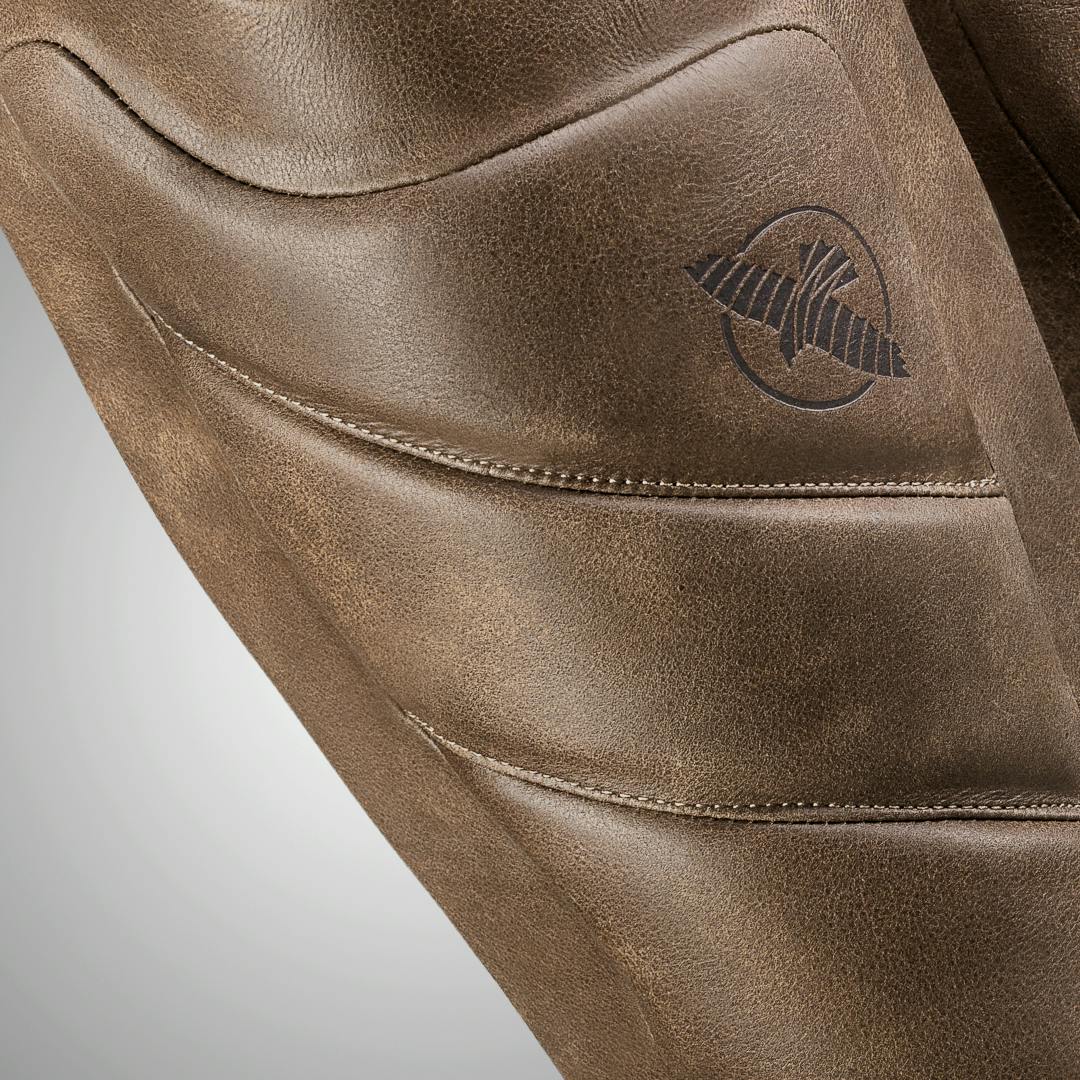 Full-Grain Italian Leather
The rich aroma, smooth texture, and timeless look all evolve with use. The more you train with T3 LX, the more it will develop a patina and character that is unique to you.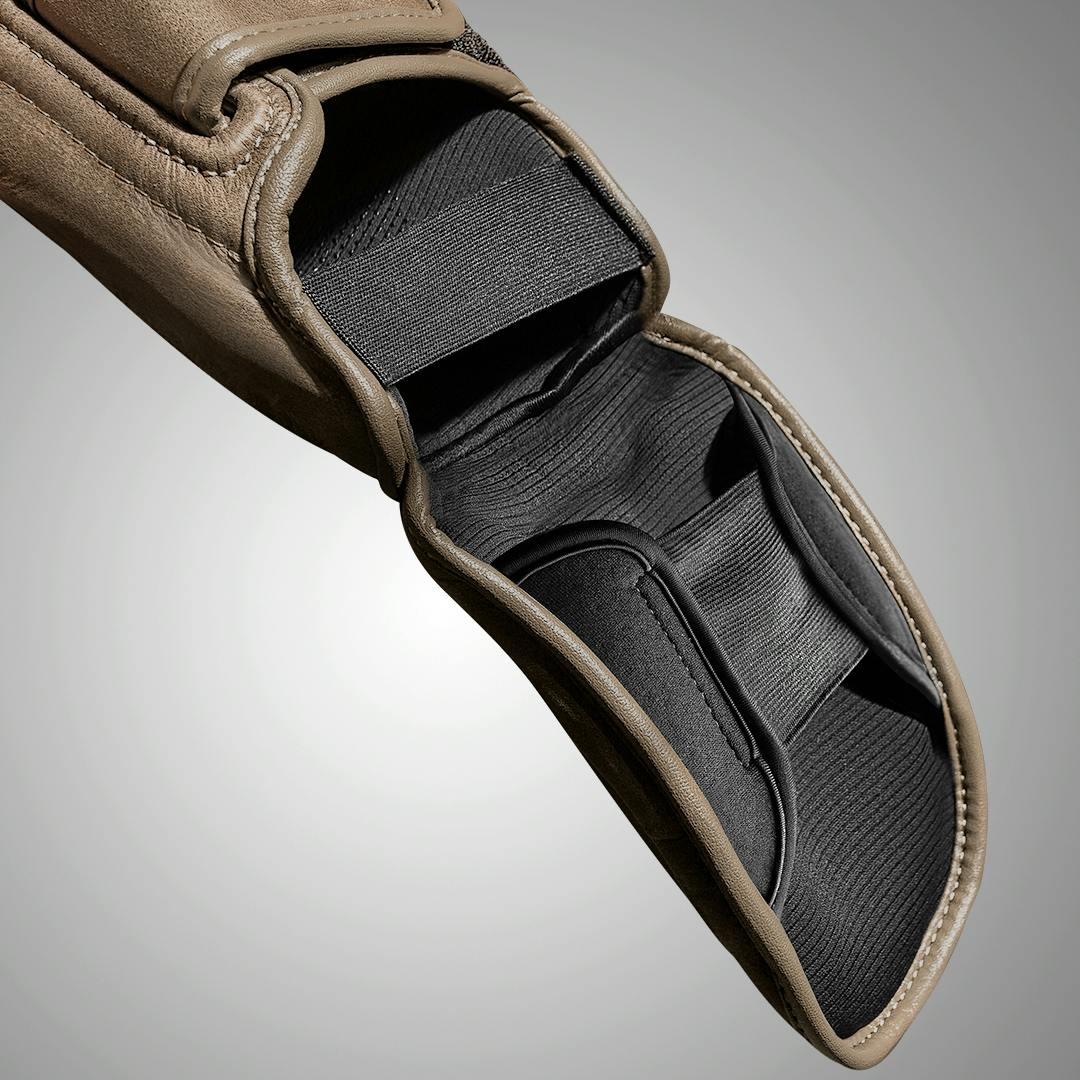 Ultimate Fit & Comfort
Train with confidence knowing your shin guards won't shift while you move. T3 LX offers an incredible anti-slip fit thanks to its silicon lining, adjustable straps and elastic supports.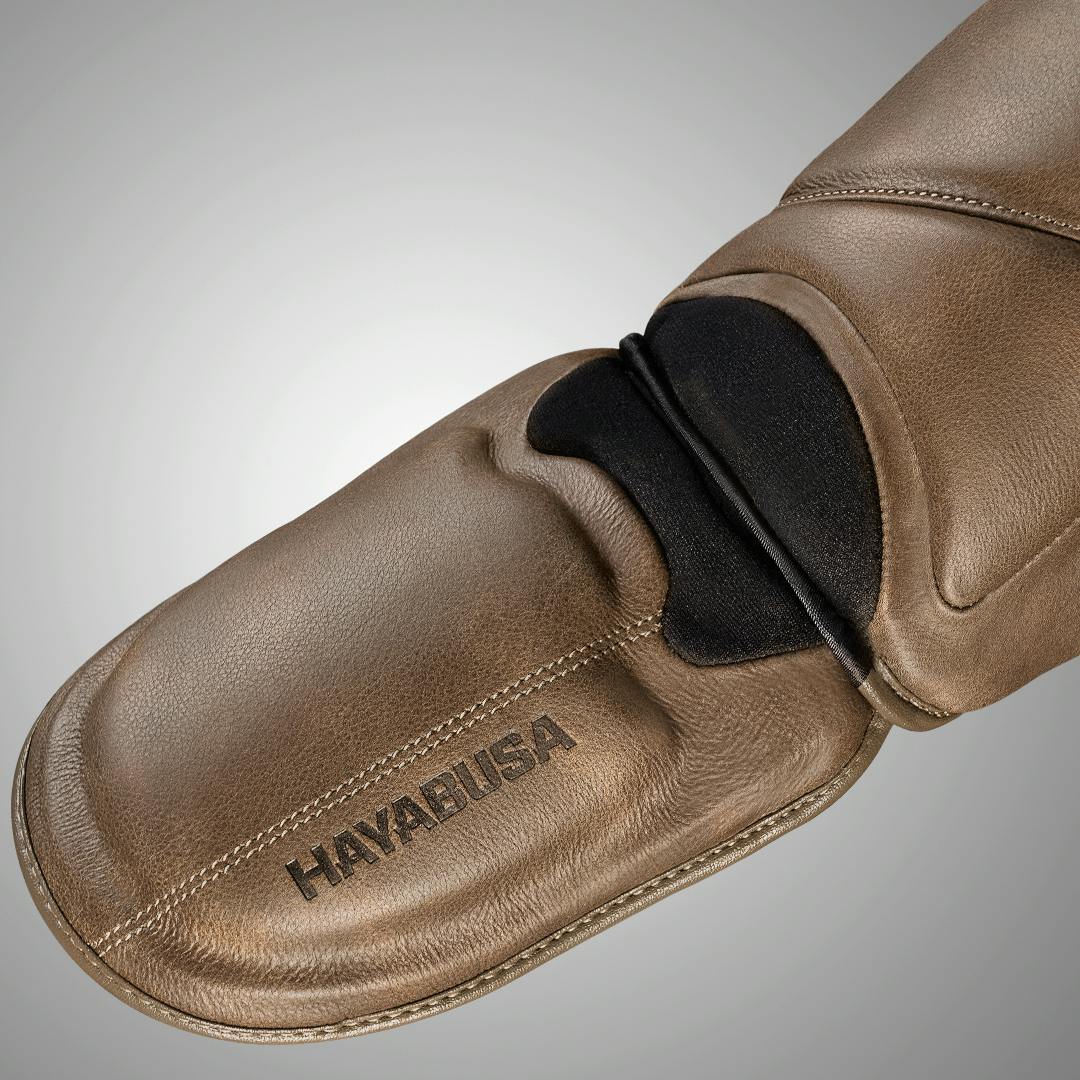 Proper Protection
T3 LX Shin Guards provide the ultimate protection so you can get the most out of your training. Its multi-layered padding absorbs the full force of impact, which ensures neither you nor your sparring partners feel the brunt of an unprotected strike.