Hayabusa T3 Lace Up Boxing Gloves
Hayabusa T3 Lace Up Boxing Gloves
FREE SHIPPING
We offer free shipping for the continental US and on orders over $25 in Canada.
This promotion is not applicable to international orders, previous purchases or gift cards. Cannot be redeemed for cash. Terms of offer are subject to change.
STEPS FOR EXCHANGING OR RETURNING AN ITEM:
Visit our self service exchange portal and simply add the same email you shopped with at the top of the page.
Once your return is authorized, you'll receive step-by-step instructions and a prepaid shipping label via email.
INSTANT REFUNDS
When you choose to exchange an item you may qualify for instant refunds which make it easy and speedy to get your new item in exchange for the one you didn't want to keep.
The best boxing gloves in the world are now made in a lace up version. Renowned for its incredible wrist support, the T3 design provides the best hand protection on the market. T3 Lace Up Boxing Gloves offer a customized, secure fit that helps support proper, powerful punches. Built with the finest materials and backed by a decade of research, T3 Lace Up is the perfect choice for serious athletes.
Ultimate hand and wrist support
Maximum knuckle protection
Secure lace up, custom fit
Splint design helps support and align your hands and wrists
Multi-layer foam for optimal impact absorption
Offset lace for secure and easy tightening
Inner wrist cover ensures no pinched skin
A perfect, customized laced fit
Lining stays fresh for longer with XT2® fabric
Wipe away perspiration quickly with the sweat thumb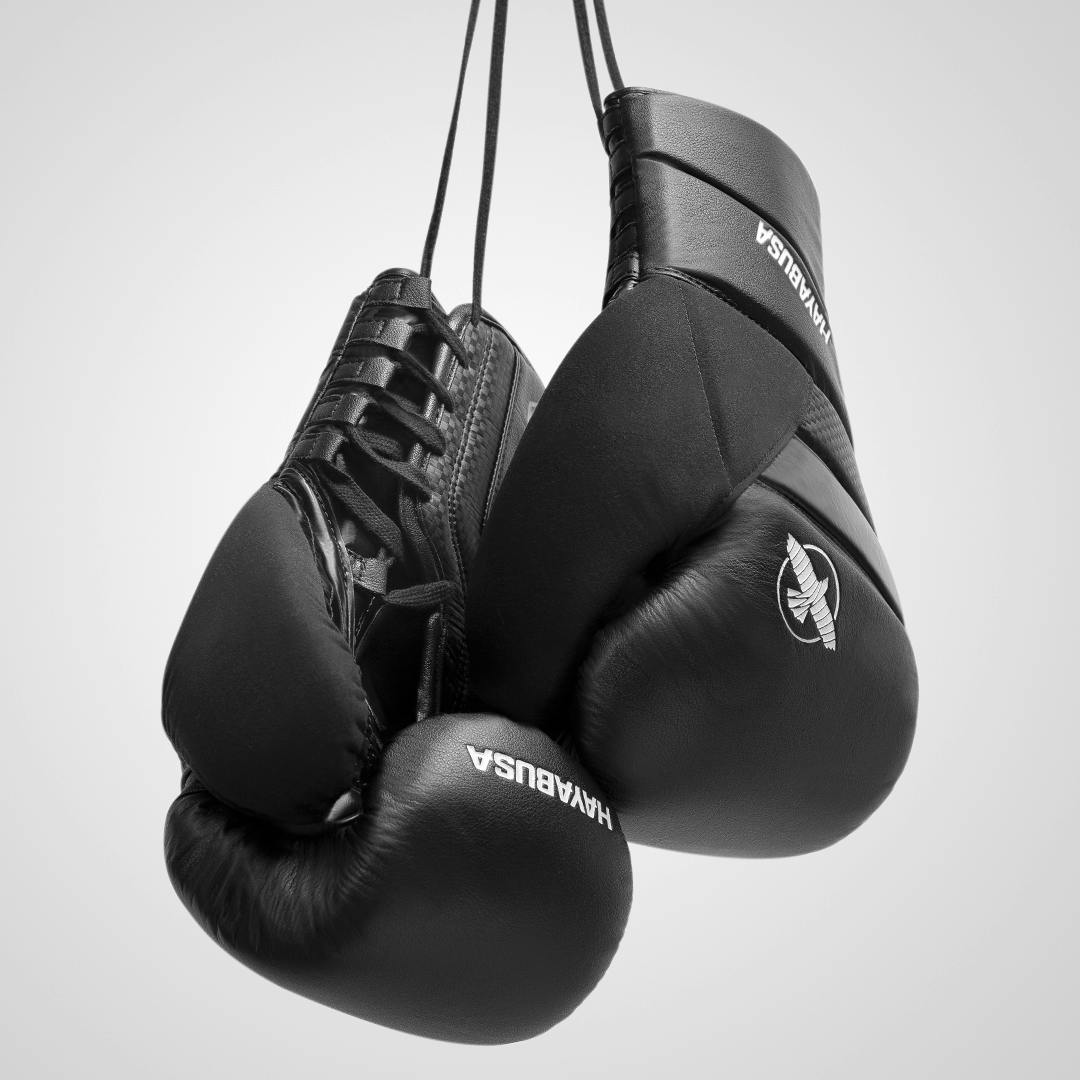 Give Your Hands The Respect They Deserve
Custom foam composition is designed to protect and last. Each layer of foam has a purpose when it comes to impact force absorption and dissipation. The optimal inner core for this glove was developed in collaboration with top universities and laboratories.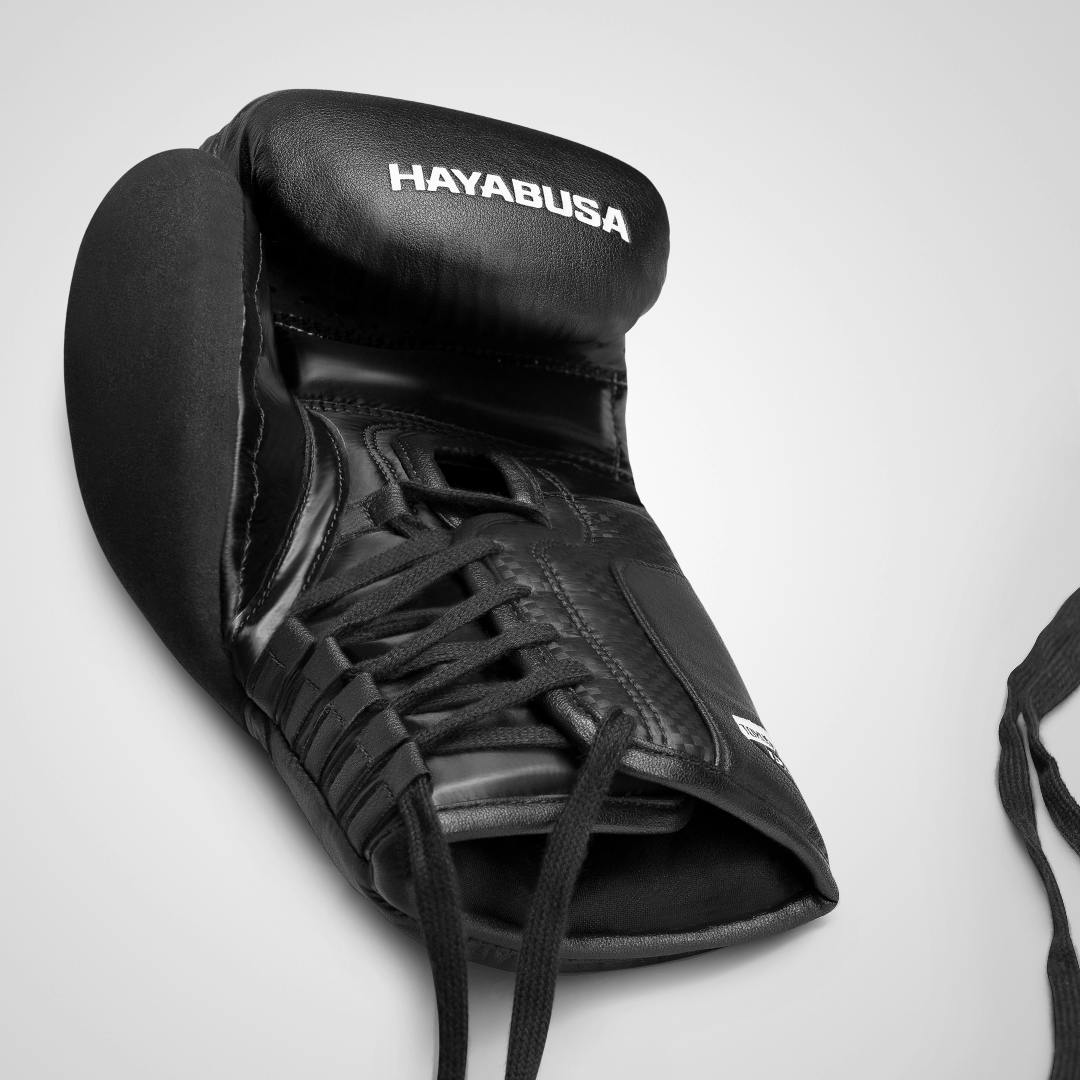 Proper, Powerful Punches
Our exclusive T3 design protects and performs. Its splinted foam structure provides additional support for your wrists to promote proper alignment and prevent injuries as you train.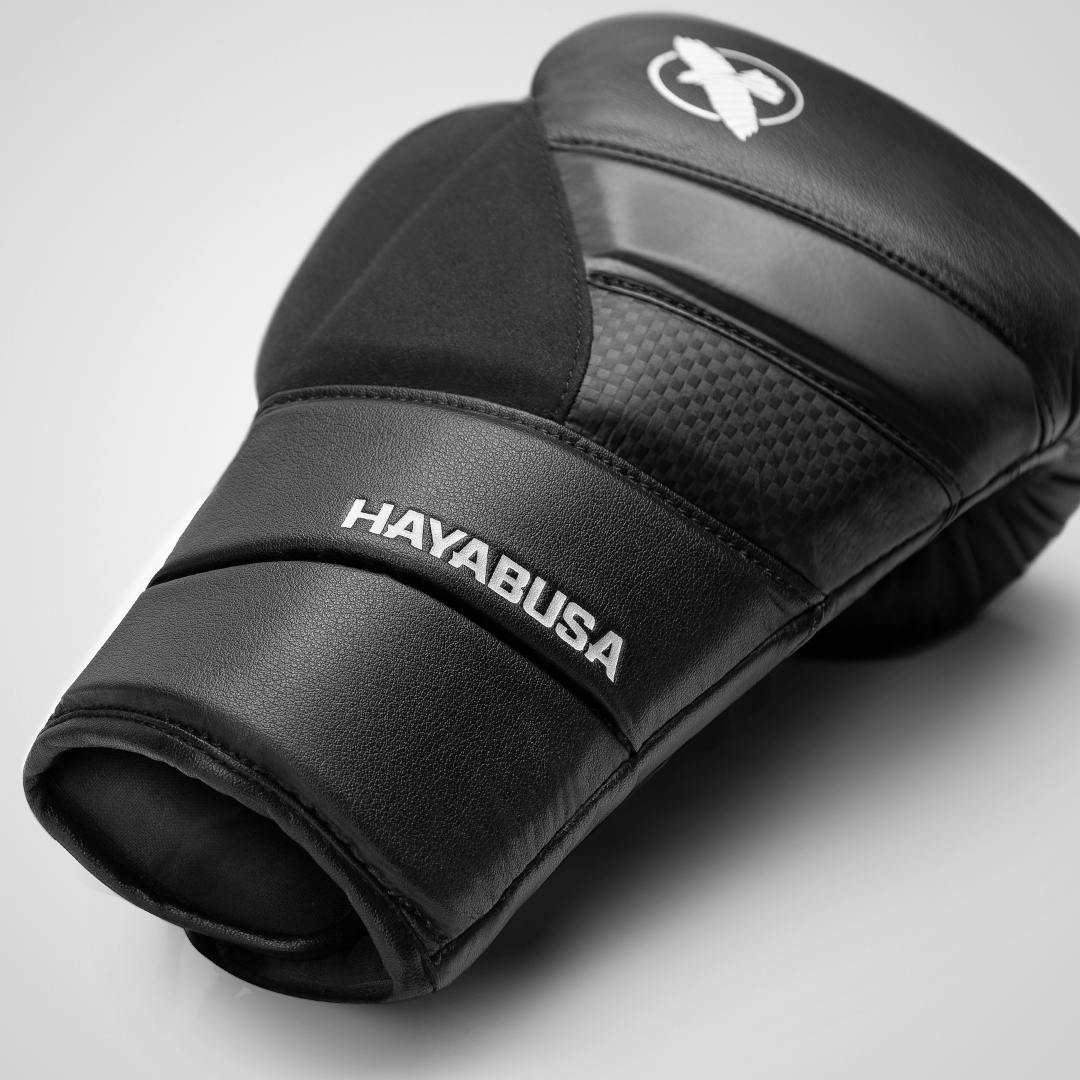 Ultimate Wrist Support
The lace up closure matched with our T3 splinted foam offers incredible wrist support and hand protection. Additionally, the offset lace and underlying cover ensure your skin isn't pinched while you're being laced-up or training.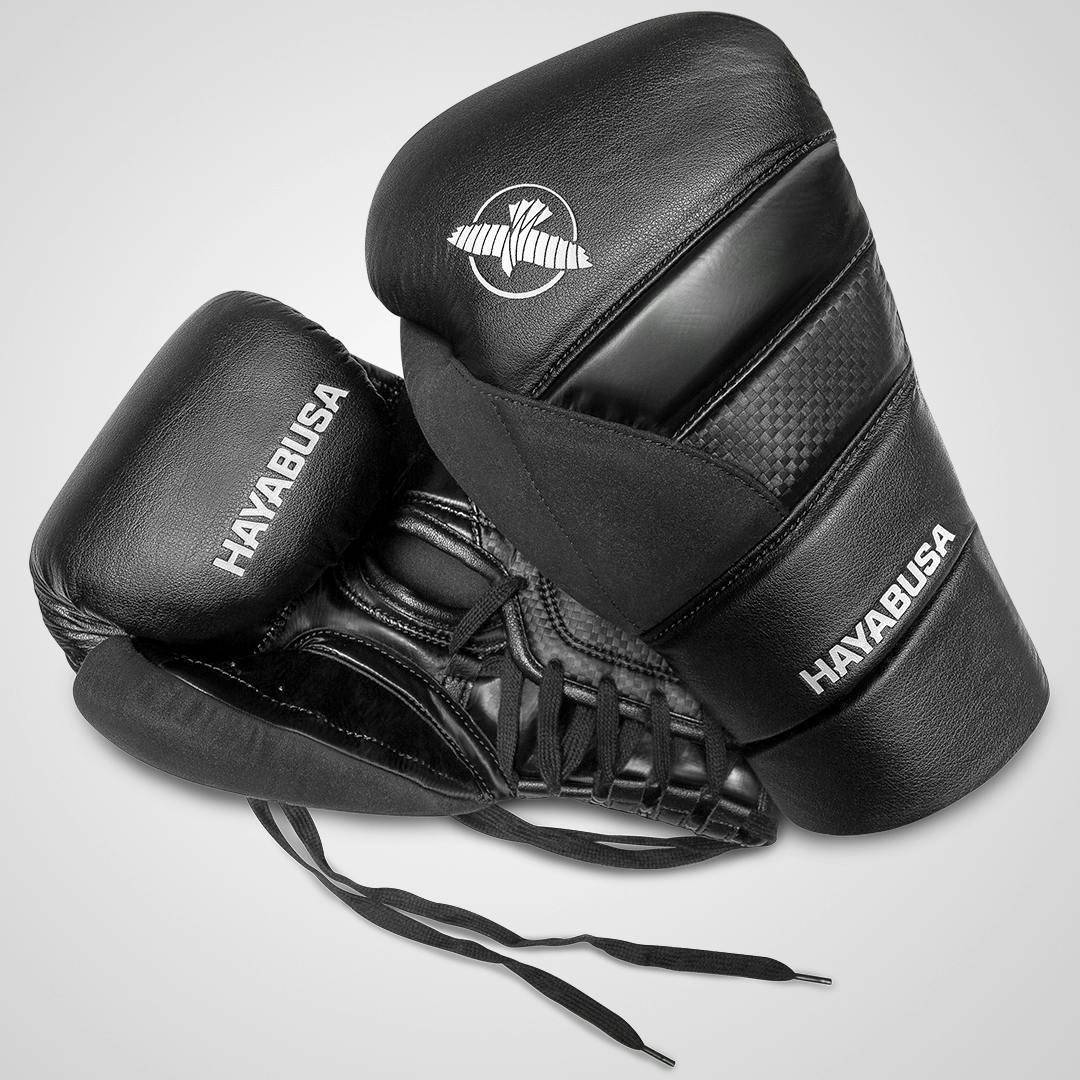 Fresh For Longer
We put silver in the lining, literally. Our XT2® silver lining has antibacterial properties that keep your gloves smelling fresh long after you've broken them in.
Can I lace-up my T3s on my own?
No, we recommend having your trainer or training partner lace up your gloves for the best, most secure fit.
How do I break my gloves in?
They're like jeans, the more you use them, the more comfortable they get. We find they break in nicely after 10 to 15 sessions.
Can T3 be used for sparring?
Yes, definitely! We recommend using the 16 oz for optimal protection for you and your opponent.
What glove size should I buy?
There is a combination of factors and we've found our sizing chart to be an effective way to define the right size. Worried about the perfect fit? So are we! Simply exchange and we'll get you into the perfect size.
How do I clean Inside my gloves?
Open your gloves fully after use to allow them to dry thoroughly.
To clean the interior, use a water-dampened washcloth to wipe away oils and dirt, which can accumulate during use. Ensure the gloves are left as wide open as possible afterward so they dry completely.
A few times a month, you may wish to use isopropyl alcohol (rubbing alcohol) and water mixture which can be sprayed inside the glove. This mixture will kill any bacteria inside the glove.