FREE SHIPPING
We offer free shipping for the continental US and on orders over $25 in Canada.
This promotion is not applicable to international orders, previous purchases or gift cards. Cannot be redeemed for cash. Terms of offer are subject to change.
STEPS FOR EXCHANGING OR RETURNING AN ITEM:
Visit our self service exchange portal and simply add the same email you shopped with at the top of the page.
Once your return is authorized, you'll receive step-by-step instructions and a prepaid shipping label via email.
INSTANT REFUNDS
When you choose to exchange an item you may qualify for instant refunds which make it easy and speedy to get your new item in exchange for the one you didn't want to keep.
The best knee-length fight short ever created, engineered to perform and last through the toughest training. Hayabusa Fight Shorts are used by athletes around the world in and out of the cage.
Fun fact, Chikara means: A rallying cry, summon your power and strength for battle.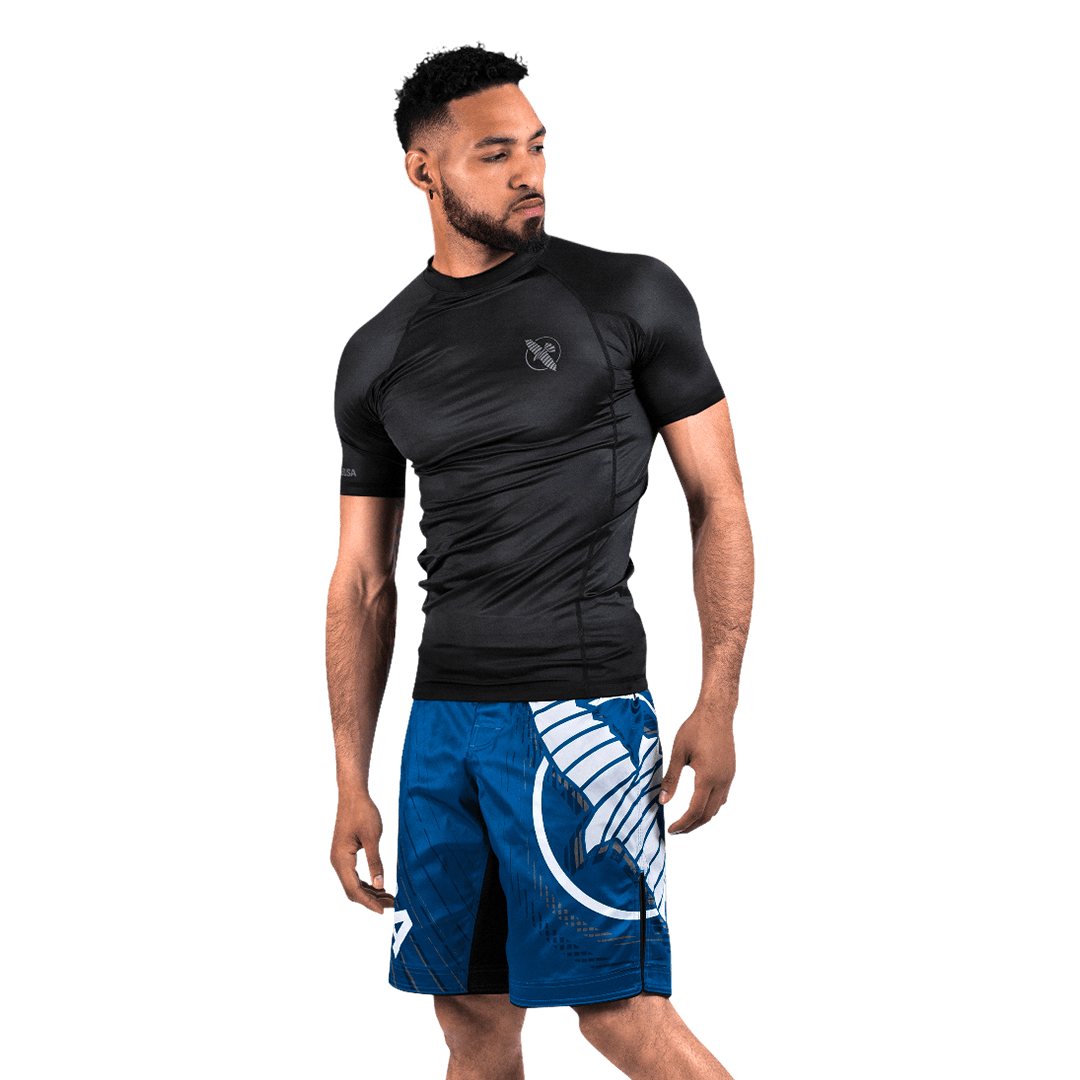 Versatile Fight Shorts
Fight shorts that can literally take on all types of training. Whether you're striking or grappling, OCR, lifting or cardio - these shorts will perform with you.