Hayabusa Arrow Kickboxing Shorts
Hayabusa Arrow Kickboxing Shorts
FREE SHIPPING
We offer free shipping for the continental US and on orders over $25 in Canada.
This promotion is not applicable to international orders, previous purchases or gift cards. Cannot be redeemed for cash. Terms of offer are subject to change.
STEPS FOR EXCHANGING OR RETURNING AN ITEM:
Visit our self service exchange portal and simply add the same email you shopped with at the top of the page.
Once your return is authorized, you'll receive step-by-step instructions and a prepaid shipping label via email.
INSTANT REFUNDS
When you choose to exchange an item you may qualify for instant refunds which make it easy and speedy to get your new item in exchange for the one you didn't want to keep.
Ultra-lightweight Kickboxing shorts with absolutely no hardware. 
Our Arrow shorts were built for performance, with a Kickboxer cut and side-slits for fluid movement. This design ensures you hold nothing back as you unleash powerful and precise strikes on your target, like an archer with a bow. Its elastic waistband comfortably conforms to your body and stays secure with a silicone-lined drawstring that never loosens. Built for intensive workouts, with a resilient, ultra-lightweight fabric that will make these your go-to shorts for years to come.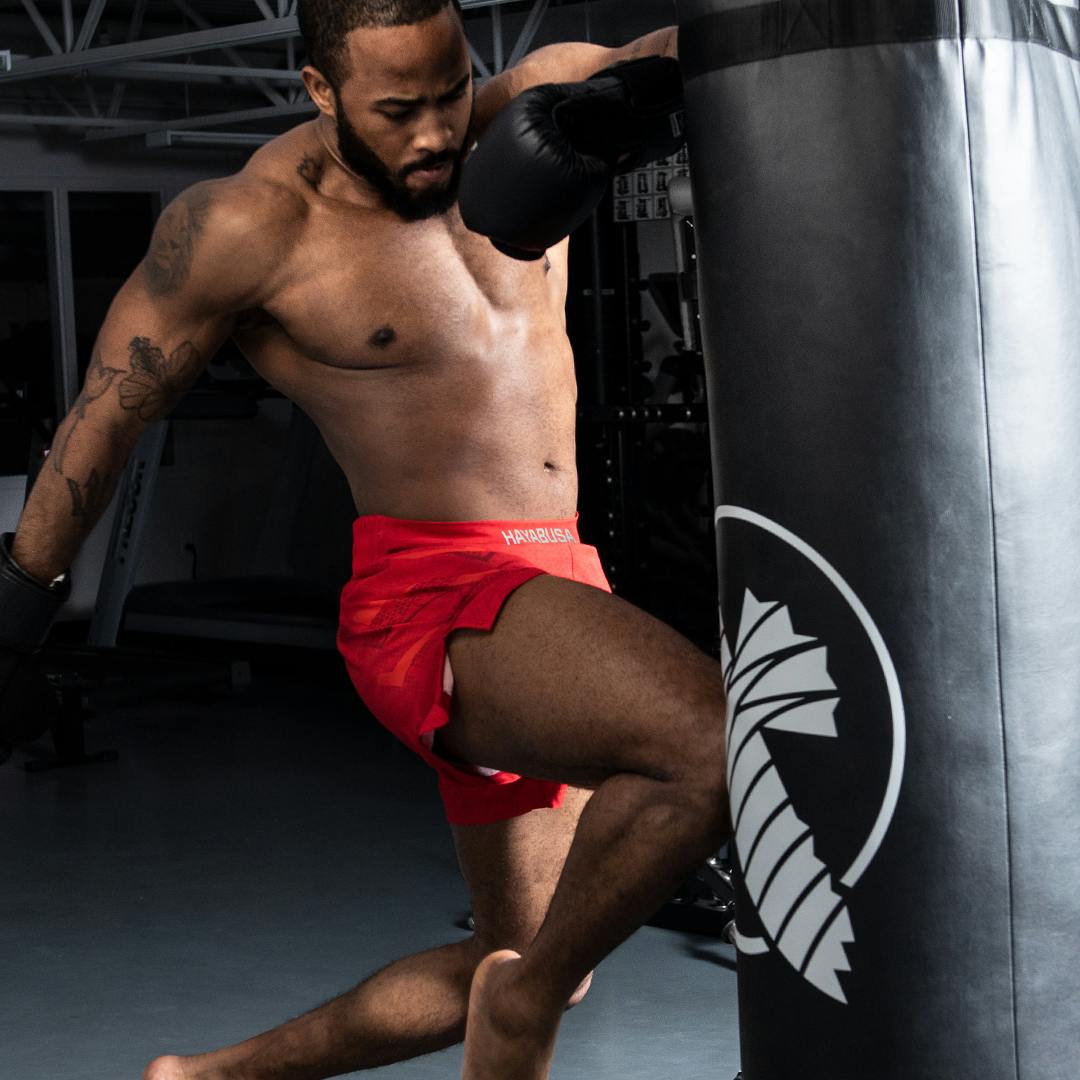 Distinct Design
Like an archer with his bow, Arrow Kickboxing Shorts ensure you hold nothing back as you unleash powerful strikes on your target with precise execution. The subtle, yet distinct design of these shorts represent the swift, calculated technique demanded from both archers and Kickboxers.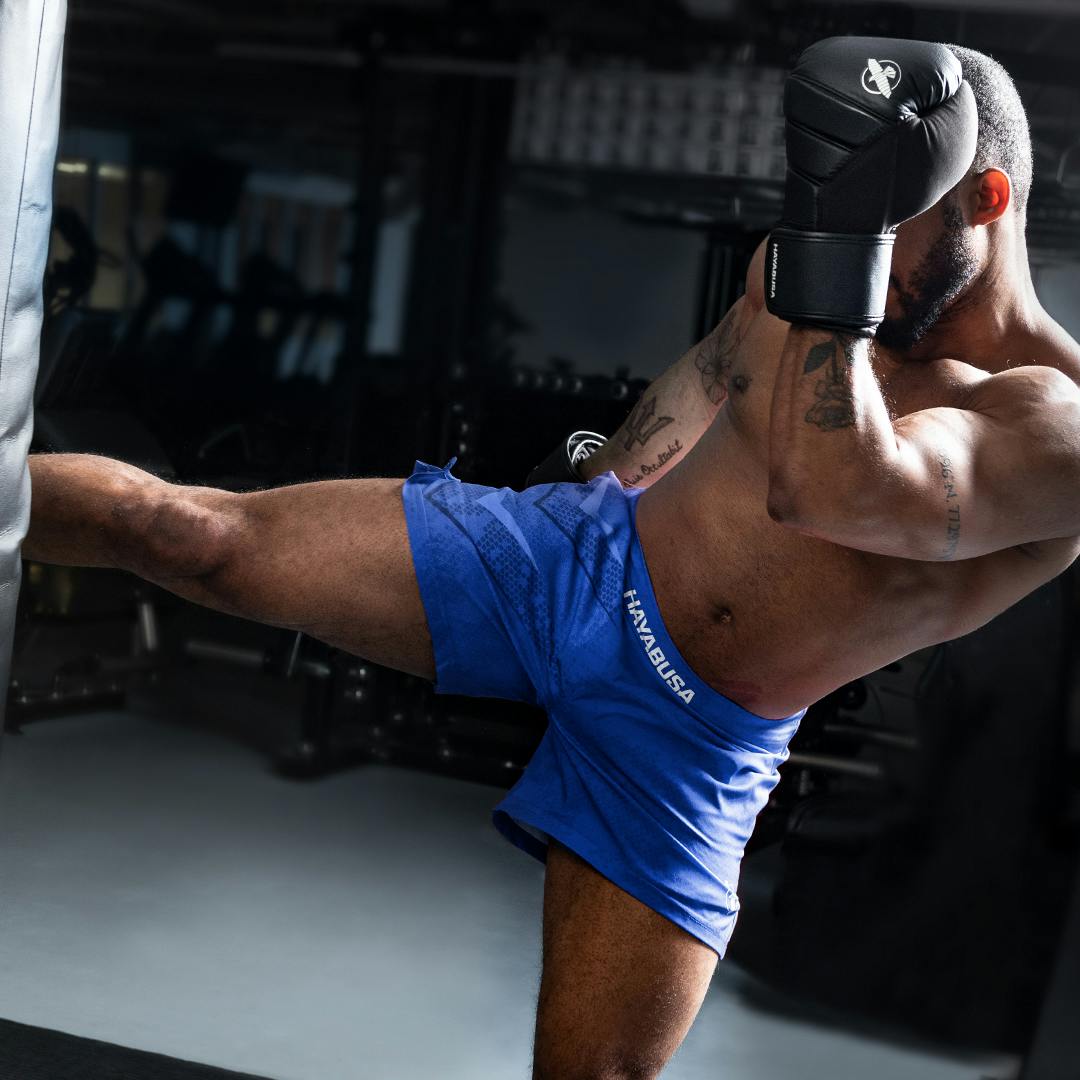 Elite Performance
This fight short was built for Pro Kickboxers, with abrasion-resistant fabric that is incredibly comfortable and soft. In the ring or at the gym, these shorts will stand the test of time.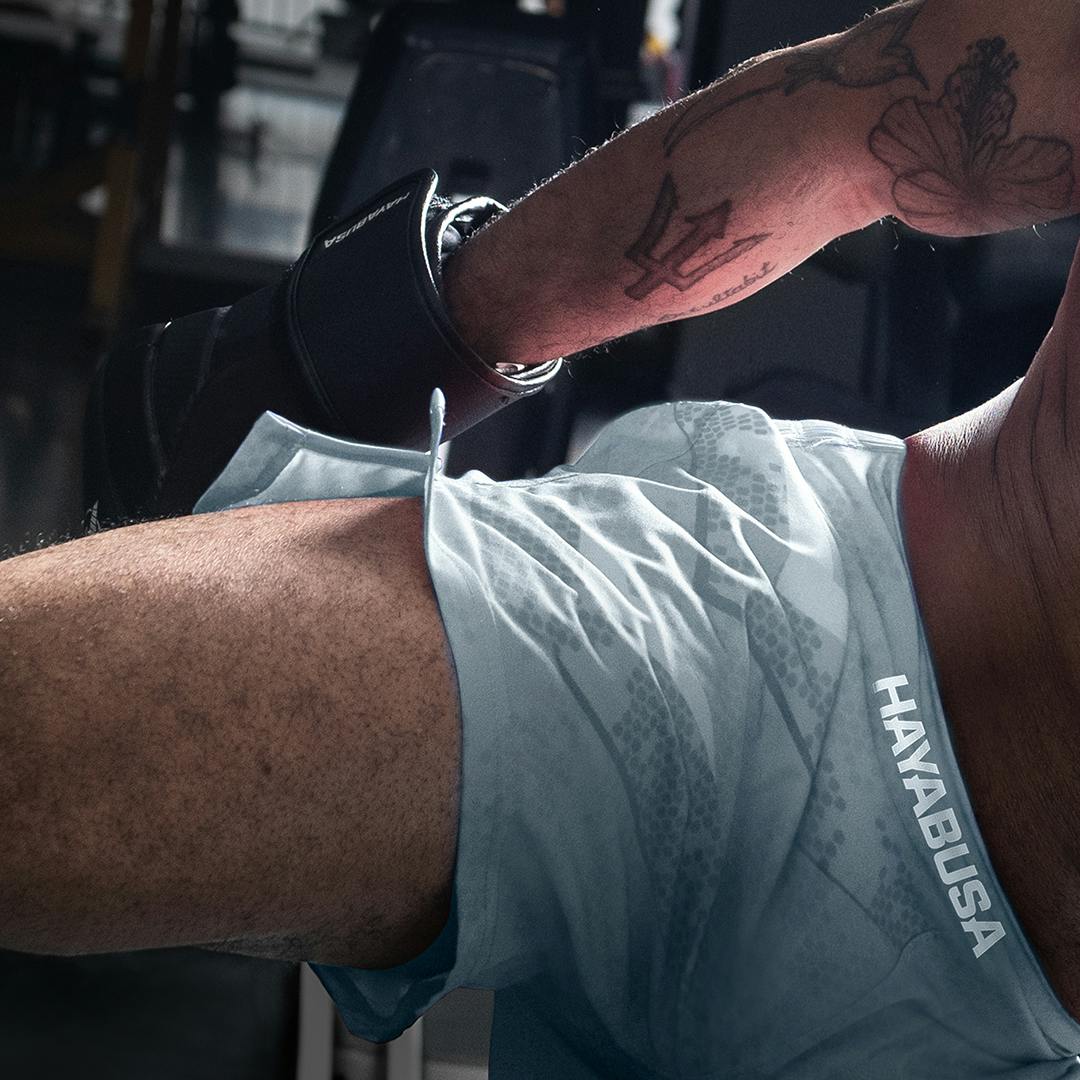 Comfort & Fit
Built with comfortable, ultra-lightweight fabric that makes you forget you're wearing them at all. It fits perfectly, with an elastic waistband and silicone lined drawstring that never loosens during intense training.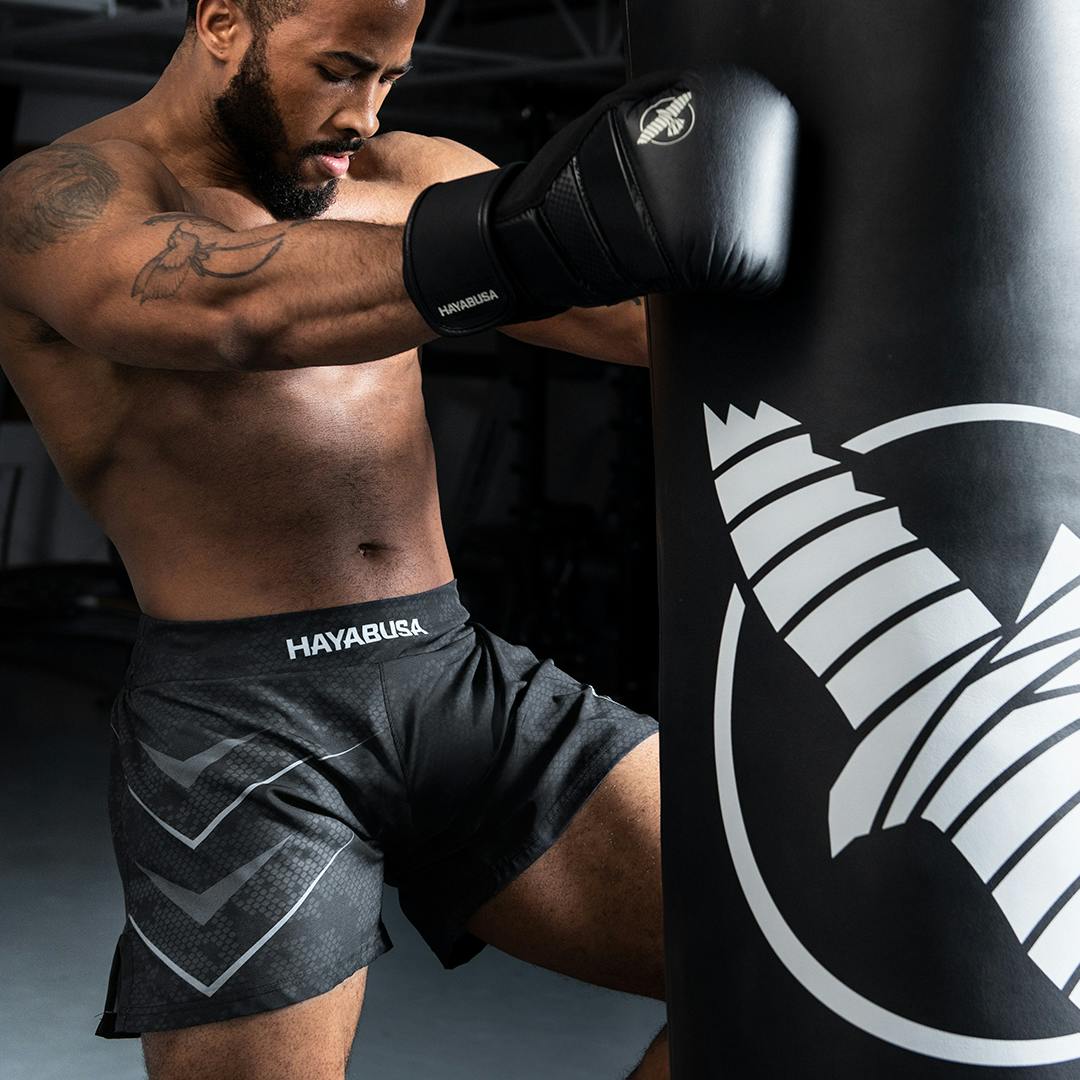 Kickboxer Cut
The best cut for anyone looking to throw high kicks without limitation. Arrow Shorts feature a kickboxing cut with side-slits, which are essential for reducing friction and allowing you to throw kicks without fabric restraint.