Hayabusa Warrior Gold Weave Jiu Jitsu Gi
This premium quality, heavyweight gi, with reinforced stitching lets you roll without limitations. You'll feel like a warrior in durable armor, but have all the comforts of the ultra-soft gold weave interior.
Gold weave 550gsm ultra-soft cotton
12oz. Twill cotton pants with drawstring closure
Reinforced stress areas throughout
Unique embroidery & patch design
Pre-washed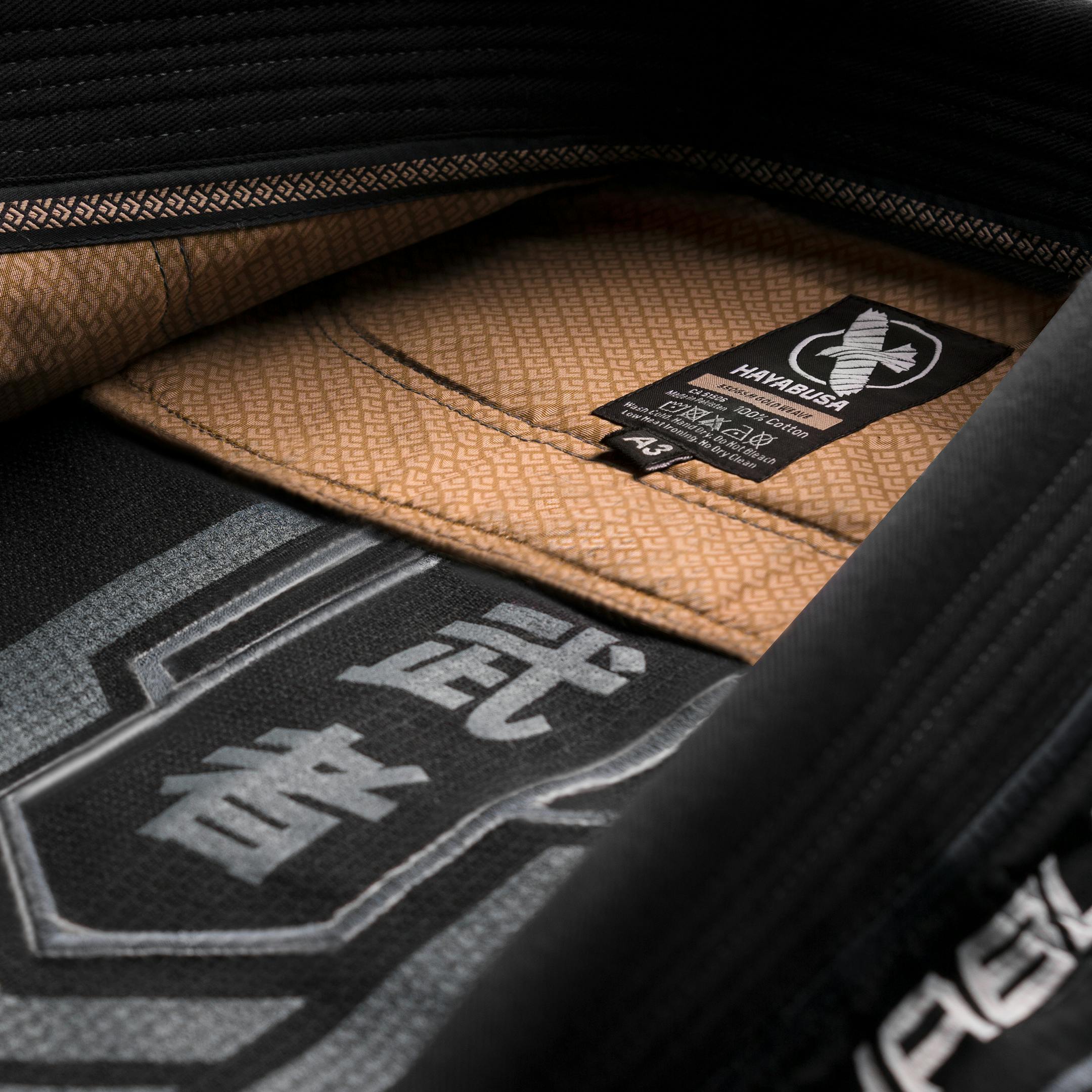 Why We Made It
Grappling is rough, so having a gi that can endure punishment day in and day out is vital. The Warrior Gi has premium gold weave cotton, which means it's highly durable. And as the successor to the Goorudo 3, we wanted to honor our tradition of making high-quality gis that are built to last.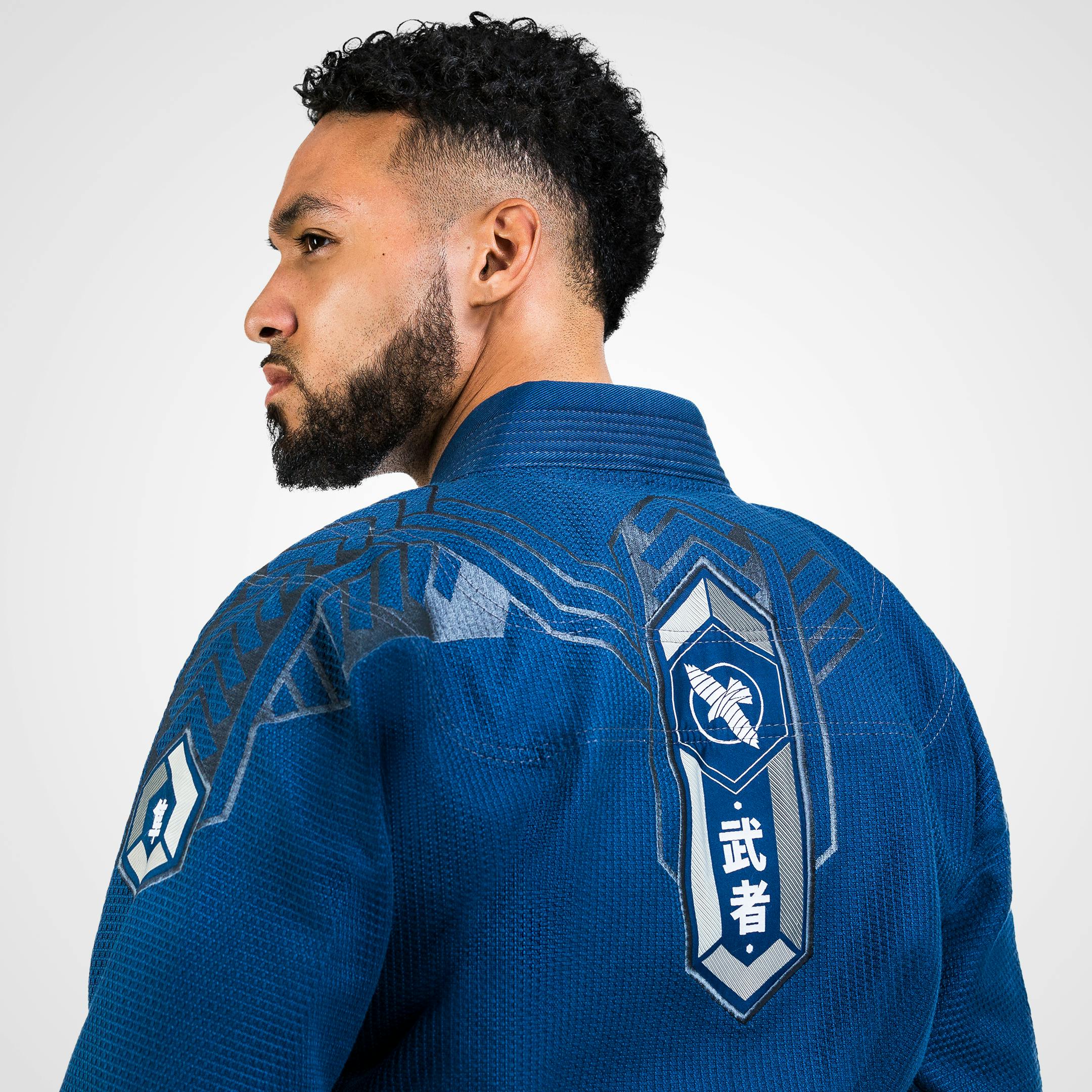 Why We Love It
A premium quality gi that proves itself in combat. Built to last, with durable gold weave fabric, and proper reinforcements in high-stress areas, yet still stays comfortable through your toughest rolls. Stand out in your next class, carry yourself like a warrior, and perform like a champion.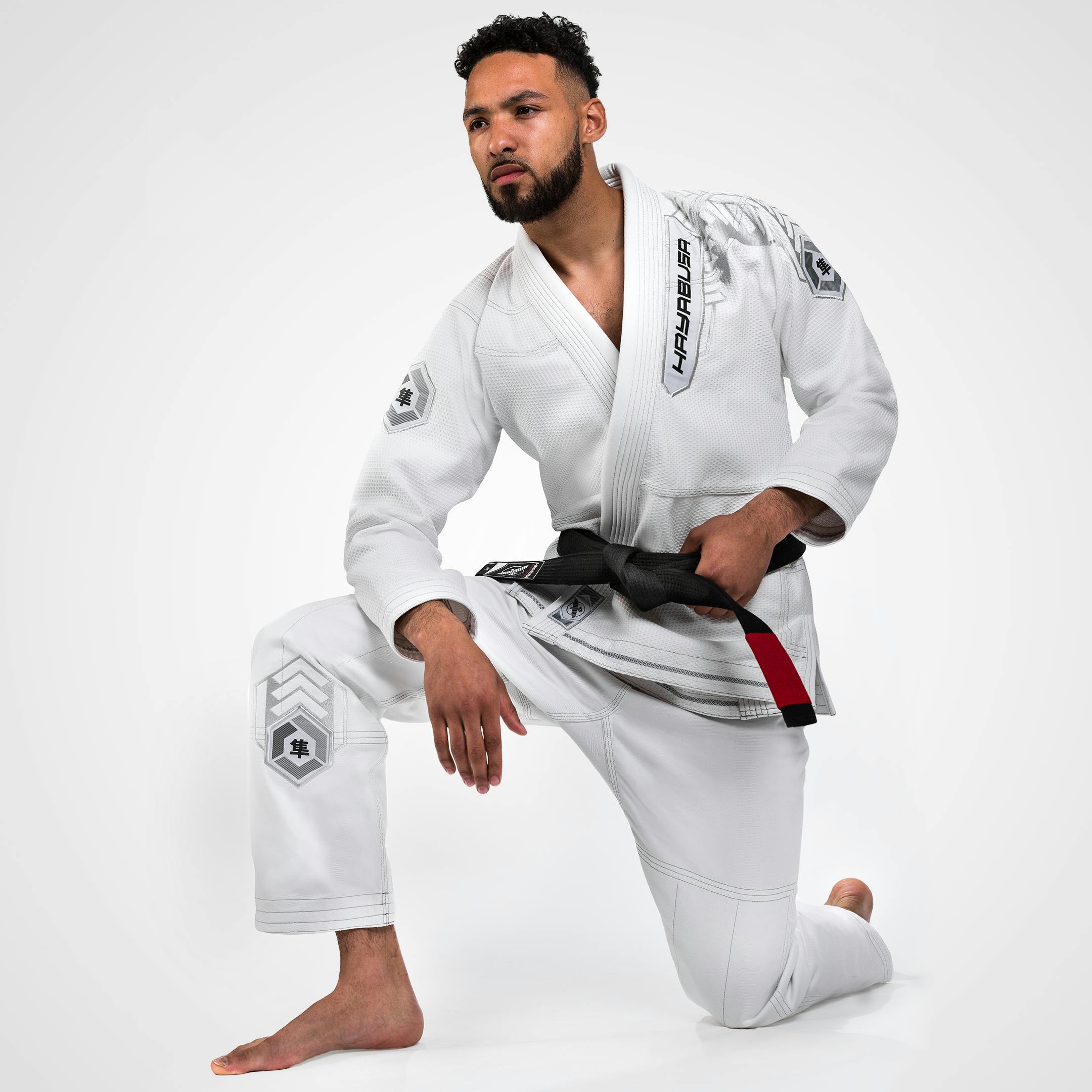 Consistently Better
Our Gold Weave Warrior gi was crafted to deliver a customized fit, unmatched comfort, and the durability needed for you roll every day and push your limits.
Performance
Constructed for the devoted practitioner, this gi delivers what athletes need for the most intense training and competition. Test yourself, let us worry about your gi.
Craftsmanship
Meticulous attention to detail guarantees no aspect of this gi was overlooked. The finest of cottons, intricate stitching + detailing, and a tailored cut, all ensure this gi demands the same attention your game does.