Color of the Month
Charcoal / Black
The most versatile color in our lineup.
Goes with everything
Athlete of the month
George St-Pierre
his color of choice
Charcoal / Black
Immersed in martial arts from a young age, Georges St-Pierre expanded his training from Kyokushin karate to a variety of disciplines to develop a balanced skillset. His versatility provided a dominant upper hand as he entered the UFC, quickly rising to the top of two divisions.
The most versatile
closure system
T3 features a dual strap system (Dual X) that allows you to customize the fit for your specific need. This provides the best overall fit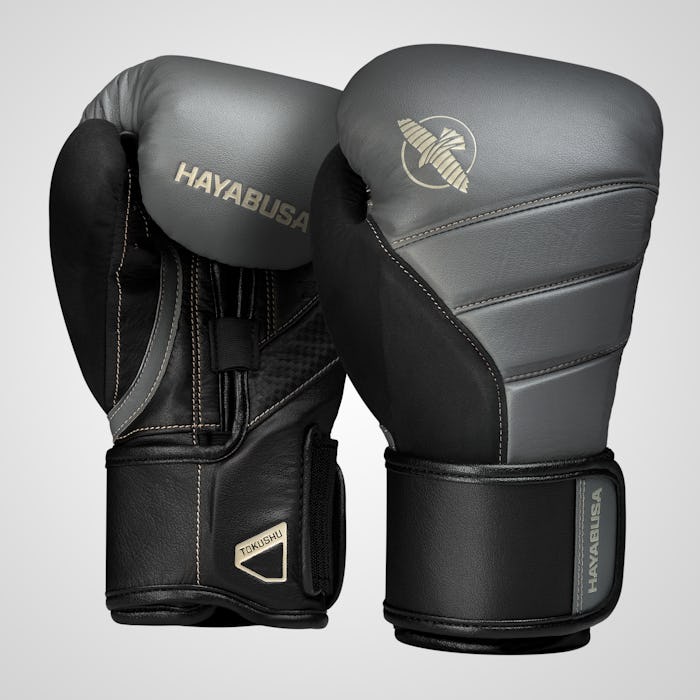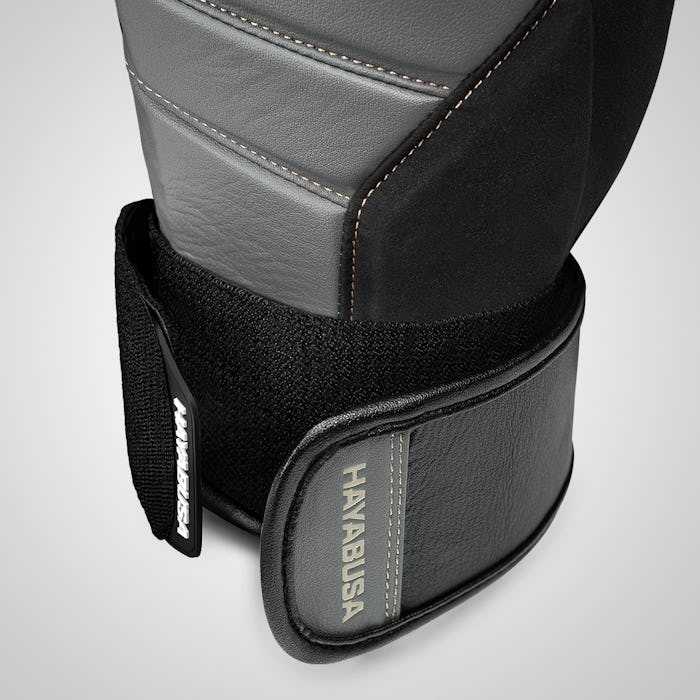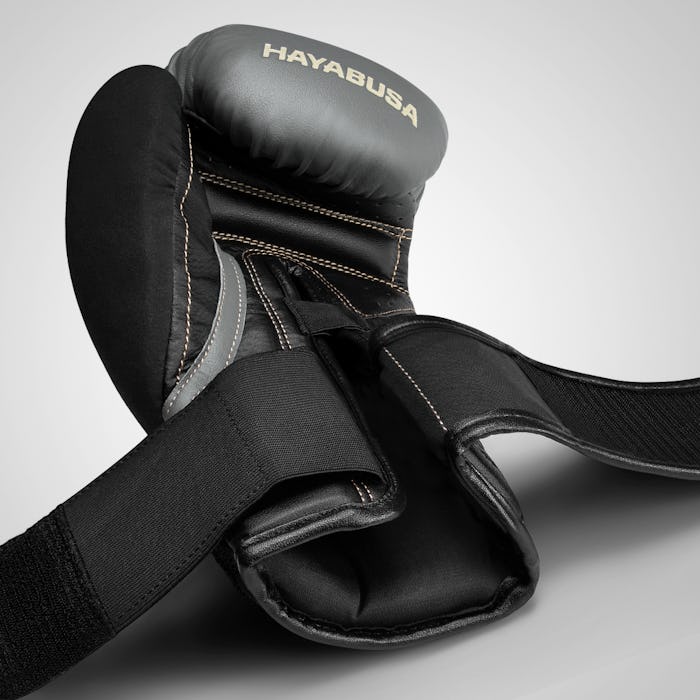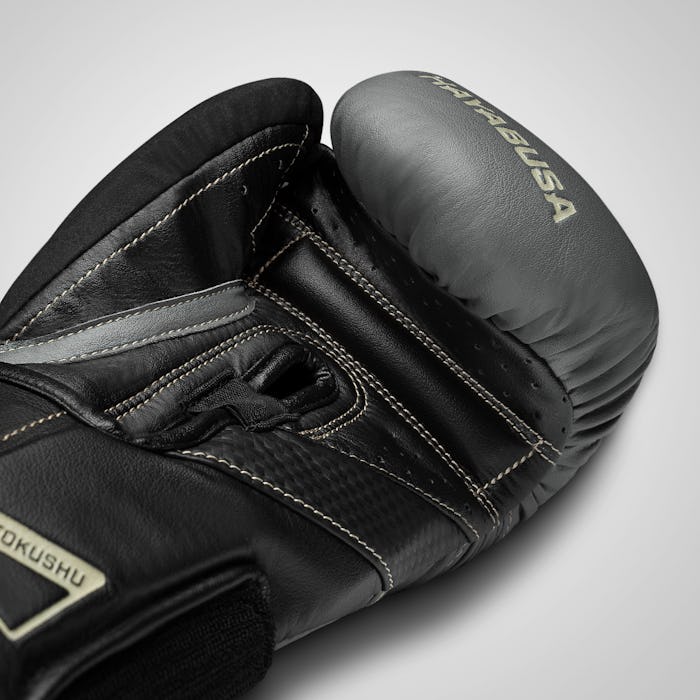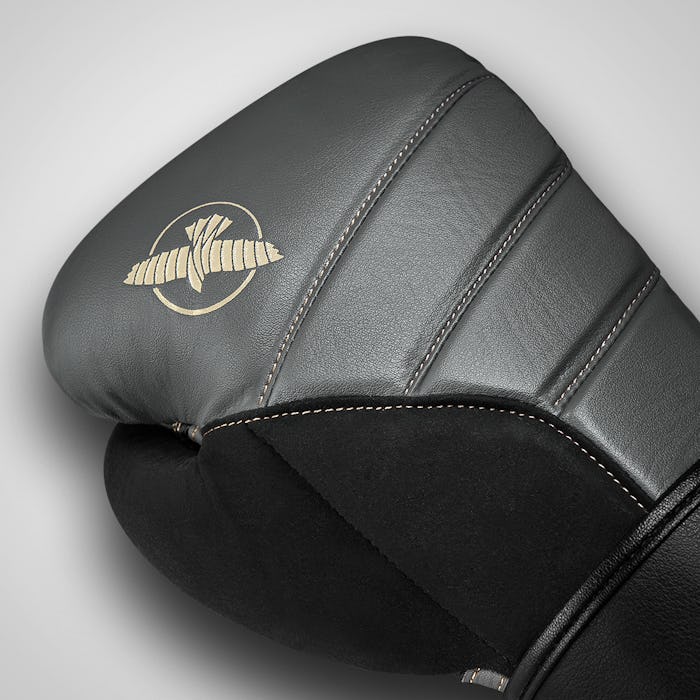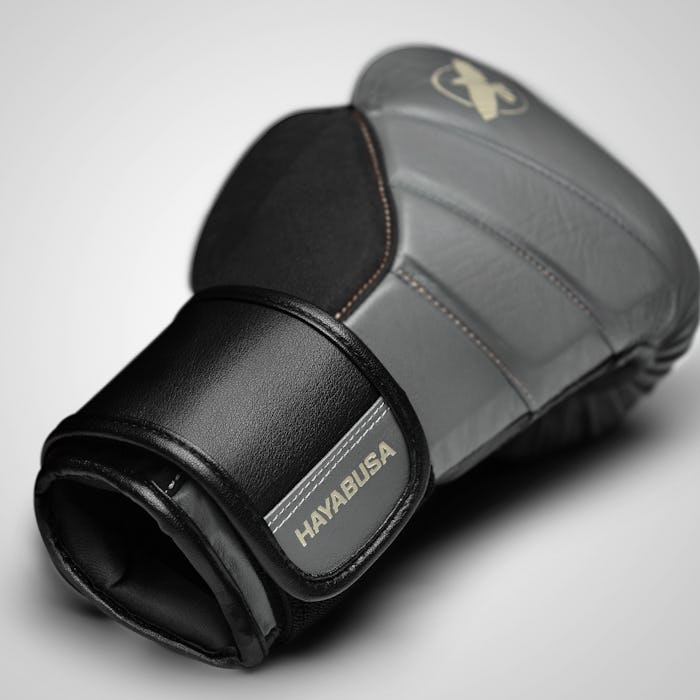 Show Off

Your Fighting Spirit With T3

Follow us on Instagram and use #TeamHayabusa to be featured.