WINNING THE 'BEST BOXING GLOVES' TWO YEARS IN A ROW
The vision started as many do – with a group of like-minded idealists questioning the status quo of the very institution they held dear. Hailing from Ontario, Canada, brothers Ken and Craig Clement, along with close friends David Zikakis and Luke Harris, grew up balancing their passion for combat sports with a growing frustration at the lack of premium boxing and training equipment available in the market. Over the years, the very things that made boxing gloves an iconic fixture of sports imagery – style, performance and safety – had become afterthoughts in a market flooded with uninspired designs and products that had not evolved with the needs of the athletes. The industry was in desperate need of an overhaul to ensure fighters and fitness enthusiasts were equipped with properly developed tools that provide the support they needed.
The entrepreneurs recognized an incredible market opportunity standing before them. Popularity for combat sports was at an all-time high, yet innovation was non-existent. There was a clear demand for a product whose level of sophistication in design matched the enthusiasm of its practitioners.
How do you make the perfect boxing gloves?
15 years later, that question has been answered
The vision led to a simple question – "how do you make the perfect boxing gloves?" 15 years later, that question has been answered, and the vision is a reality. "Once you've solved the equation – trusting your customers and delivering an authentic product that resonates with the market – that's when you're on the road to success with your business. For us, success didn't come in a straight line, but when it did, that traction came very fast and is now at a level that is astounding. The consumer has been educated about a better product and is demanding performance and protection," says Chief Executive Officer, Ken Clement
The vision was Hayabusa.
Hayabusa (隼) / def., noun; translated from Japanese, refers to the Peregrine Falcon. This predatory bird possesses a fusion of speed, power and strength and is recognized for its extraordinary ability to strike with fierce precision and intensity.
Today, this stand out company has developed and is producing the leading boxing gloves, combat equipment and technical apparel available in the market. Grounded in research and forged with the authenticity inherent in design and craftsmanship of true practitioners, Hayabusa has taken the boxing, MMA and fitness world by storm. Hayabusa has set the industry standard for hand and wrist protection, comfort and safety and has become a mainstay of the striking community. They offer an assortment of performance equipment to satisfy the requirements of customers ranging from world-class athletes to at-home weekend warriors. The Hayabusa story is one of success and failure, hardship and perseverance, and serves as a roadmap for the idealists, entrepreneurs and dreamers out there who simply refuse to settle for anything but the best.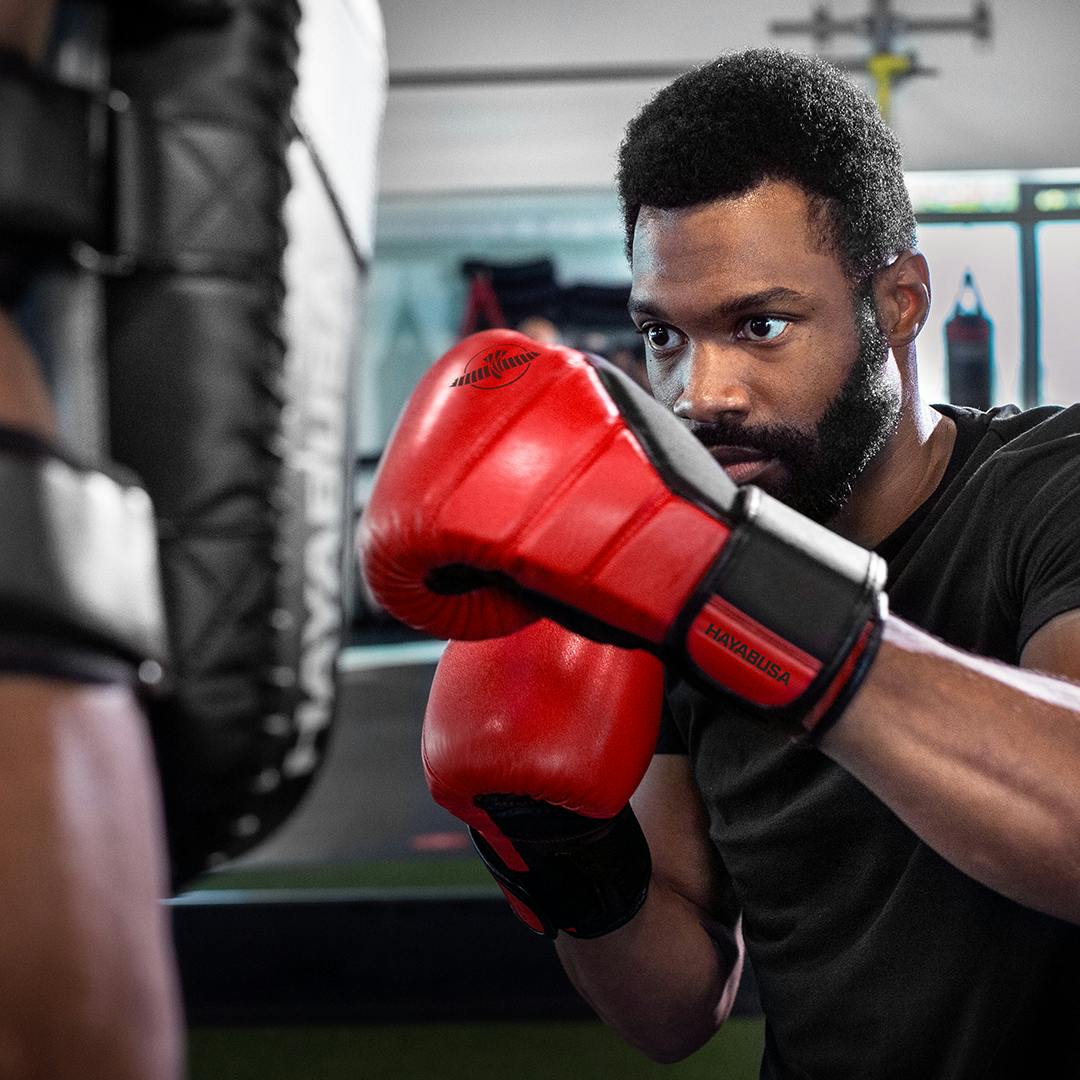 5 LESSONS LEARNED ON THE JOURNEY TO THE TOP
Lesson 1 – Define the vision and maintain an uncompromising focus on success
Stay true to yourself and stay true to the principles and values that shape your best practices and drive you to excellence every day. That guiding ethos is both the spark that inspires the vision and the fire that will ultimately make it a reality. The age-old debate of strategy vs. execution persists for a reason – both are vitally important to success. While your vision shapes the overall strategy, without successful execution, a vision is just that…a vision. "It isn't just doing something, it's how you do it," notes Ken. "We committed to unbiased, scientifically-driven research and testing that pushed the technological boundaries of striking athletics to ensure unmatched hand and wrist protection. Equally importantly, we refused to cut corners or settle for superficial 'upgrades' vs. our competitors." The brand's tremendous growth curve has been enabled by just that – a willingness to make bold moves that create meaningful change and an unwillingness to fall prey to fleeting market fads that stray from the vision. Hayabusa continues on this path today with the same intensity and determination it started with 15 years ago.
We chose to become obsessed with perfecting our product
Lesson 2 – Eliminate preconceived notions; defy limitations
Be aware of, but don't fixate on comparisons to the competition. Just because someone else did it first, it doesn't mean they did it best – the first-mover advantage is often temporary. Rather than simply trying to be a better version of the competition, study them. Understand their strengths and weaknesses. Learn from their successes and failures. Adapt and evolve your approach to anticipate and address opportunities and pitfalls along the way, all the while staying true to your unique vision and value proposition. "Having a 'can do' approach while being absolutely results-oriented is who we are at our most fundamental level," comments Ken. "Also, never assume for a second that just because somebody is doing 'X' or 'Y', that you are falling behind. Instead of obsessing over competitors, we chose to become obsessed with perfecting our product. We scrutinize our flaws, internalize customer feedback and analyze every measurement, each contour, down to the last stitch of our products. We go back to the drawing board each day." The results are indisputable – a product that has added new dimensions to the market and forced the striking community to change its perception of best-in-class boxing gloves.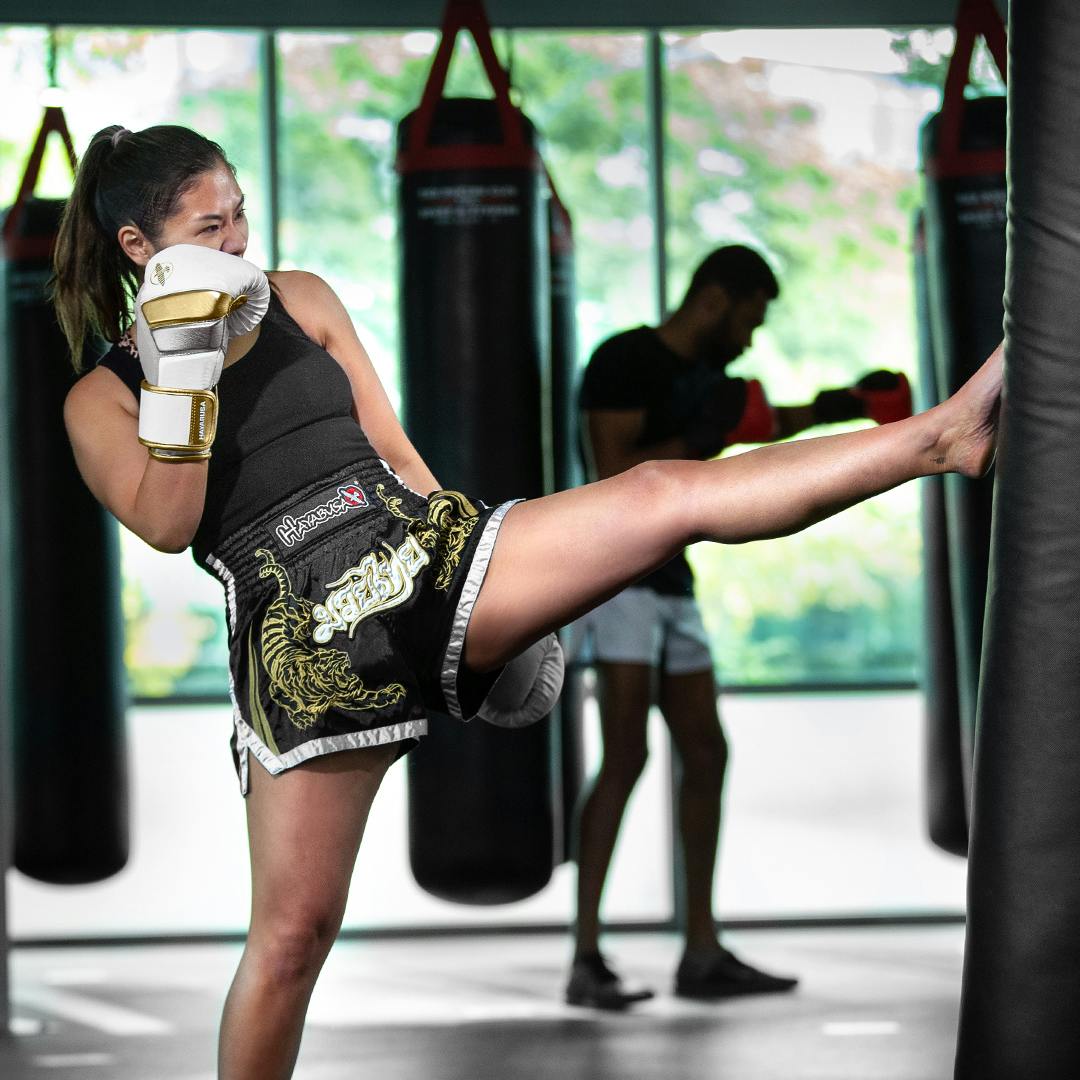 Lesson 3 – People make all the difference
People are the lifeblood of any business and the single greatest determinant of success (and failure) in any enterprise. Period. Toxicity in any form – weak links, poor team engagement and lack of accountability, among others – has a way of infecting all aspects of an organization. Left unchecked, it may inhibit your ability to operate. Left unsolved, it will be your downfall.
Conversely, positive company culture has an opposite and far more potent effect. An organization-wide commitment to a shared vision becomes a rallying cry across the employee base and creates a culture of success that drives growth. Hayabusa has always embodied this approach, taking the offensive on team building and ensuring each member of the organization is positioned to succeed and invested in the success of the company. "We have truly outstanding people at every level. By hiring individuals that are not only the best at what they do, but also passionate about the sport and the Hayabusa brand, we have weaponized our most important asset – our people and culture – and created a competitive advantage that continues to be the backbone of our success," says Ken.
Lesson 4 – Never settle
Stay humble. Assume nothing. Above all, do not become complacent with the new status quo. Consumers have ambitious expectations, and they should. The market will inevitably follow the path-of-progress. There will always be another idealist, another upstart, another Hayabusa, looking to challenge your incumbency and disrupt the market. Maintaining greatness requires more than merely addressing deficiencies and keeping a leg up on the competition. It is not a landing spot but a state of being – the only way to truly maintain it is to continue to achieve greatness over and over again. "We are always evolving ourselves and actively seeking out new ways and new opportunities to innovate and push the boundaries of the sport. We're the most technically sophisticated striking product on the planet, yet we just built out a new R&D lab. A few years back, despite significant growth, we still brought in a strategic investment partner to help us scale the business the right way.  We don't want to just be better. We want to be the best," says Ken. "We've been through it before and the formula for success isn't easy, but it's also not all that complicated… Wake up every morning calculated. Wake up hungry. Wake up ready for the next round and come out swinging. That is Hayabusa at its core, inside and out. It's as simple as that."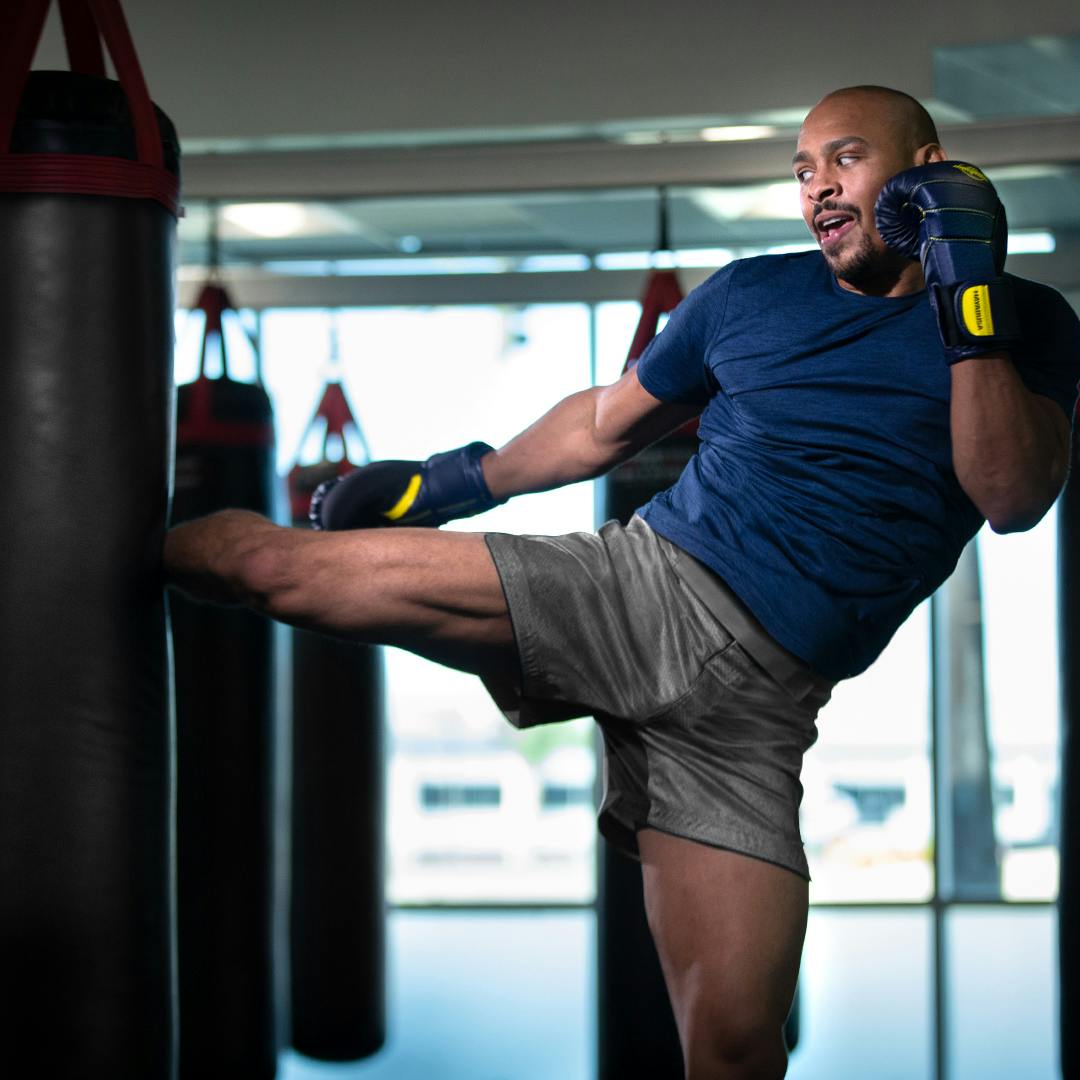 Lesson 5 – Keep perspective and enjoy the journey
Take a minute to separate from the moment and step back and reflect upon your path. If you find yourself frequently questioning yourself or eagerly awaiting the culmination of your vision and the end of your journey, understand why that is. Is it just a particularly challenging bump in the road?  Fatigue over the daily grind? Doubt in the original vision? Impatience for success? Whatever the answer may be, know that a level of introspection is healthy and that managing one's expectations and mentality is an important step in successfully managing a business. Your true vision is more than just a vision, it represents your life's work, and despite the challenges, hurdles and frustrations along the way, your life's work will be meaningful, rewarding and above all, enrich the lives of you and those around you. "It hasn't always been easy, but the successes and milestone wins along the way are truly satisfying. I wouldn't have it any other way," muses Ken, "for Hayabusa, our journey is still in its infancy and the opportunity is limitless. We can't wait to show the fight world what's next!"
Hayabusa ® (Hayabusafight.com) is the global leader in boxing gloves and winner of Men's Health 2019 and 2020 best boxing gloves. Hayabusa is a company that pioneers the fitness combat industry in protecting hands through research, technology and innovation. Hayabusa is also a proud partner with Carmelina Capital Partners (Carmelina.com).