Hayabusa T3 Striking Shin Guards
Hayabusa T3 Striking Shin Guards
FREE SHIPPING
We offer free shipping for the continental US and on orders over $25 in Canada.
This promotion is not applicable to international orders, previous purchases or gift cards. Cannot be redeemed for cash. Terms of offer are subject to change.
STEPS FOR EXCHANGING OR RETURNING AN ITEM:
Visit our self service exchange portal and simply add the same email you shopped with at the top of the page.
Once your return is authorized, you'll receive step-by-step instructions and a prepaid shipping label via email.
INSTANT REFUNDS
When you choose to exchange an item you may qualify for instant refunds which make it easy and speedy to get your new item in exchange for the one you didn't want to keep.
Designed by our in-house team, T3 is the crowning result of our obsession with research, testing and development.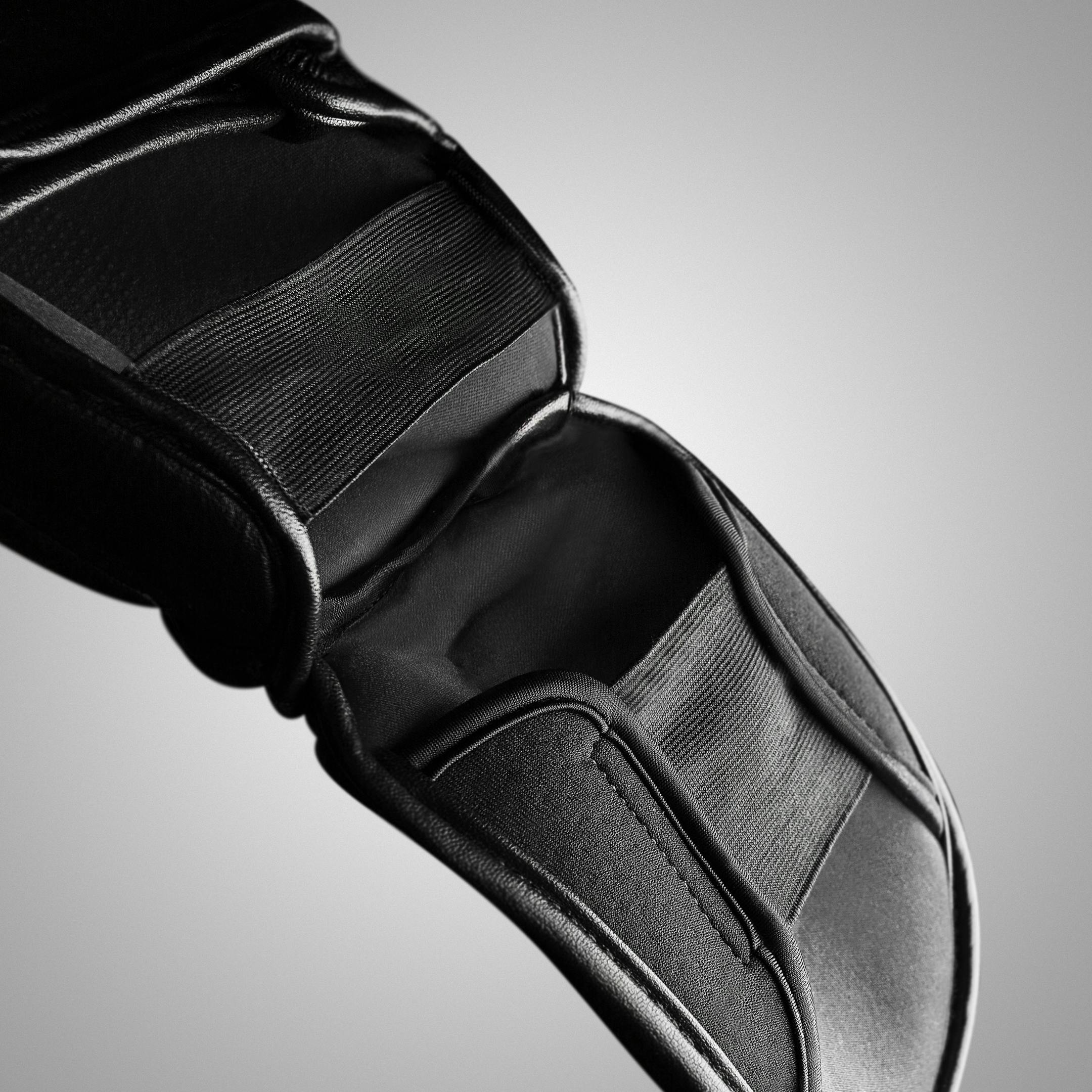 Why We Made It
The ultimate weapon in your arsenal. Equipment that pushes performance to the limit, just like you.
State of the art equipment that lets you strike harder, train longer and perform better.
Dual hook-and-loop strap and silicone grip to minimize shifting.
Flexible, pre-curved design contours the leg and knee providing superior protection.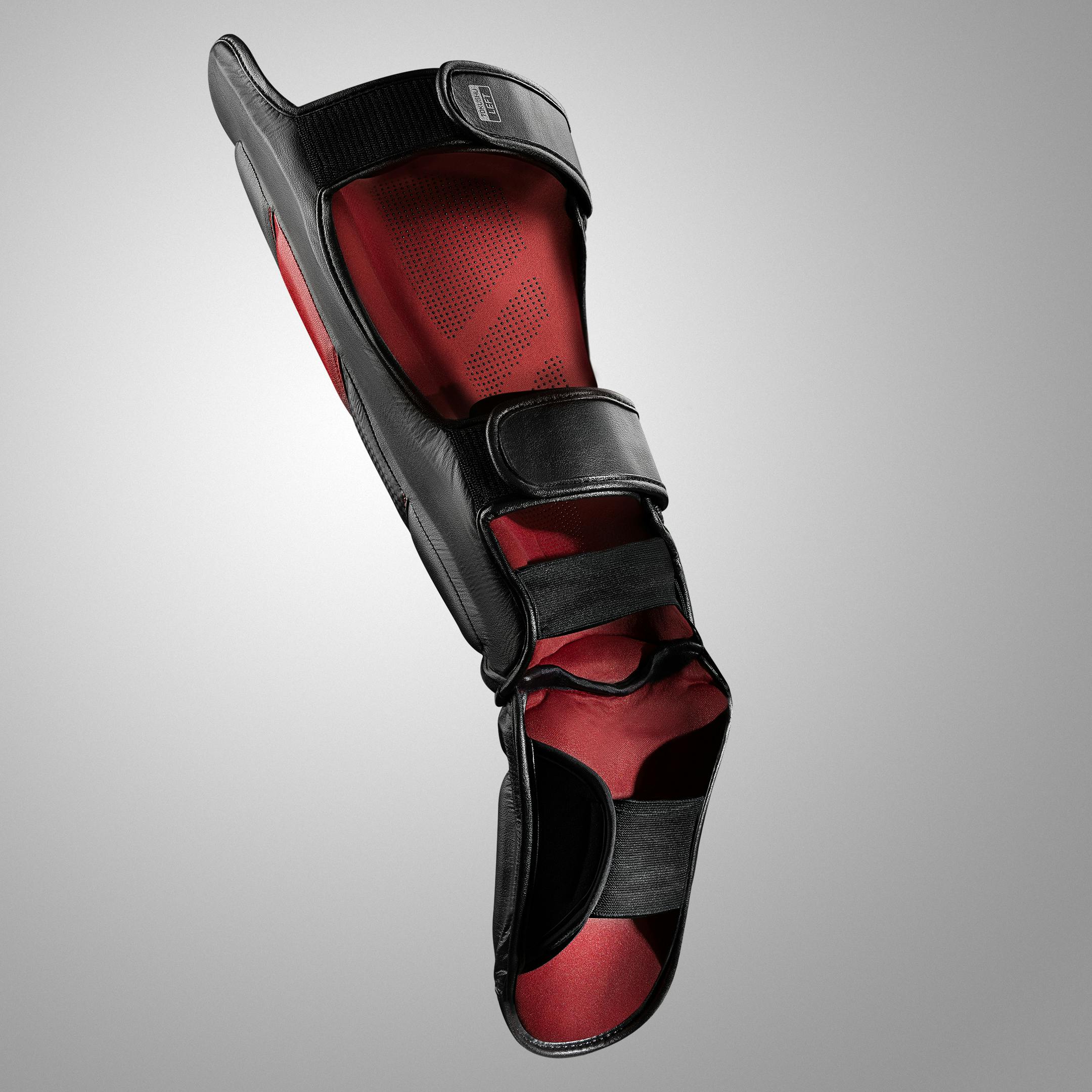 Fit And Feel
A comfortable, secure fit whether you're striking or blocking. Flexible and lightweight for optimal mobility and protection.
Protection That Adapts
A flexible pre-curved design that stays in place no matter the intensity of training. Ergonomically aligned to contour the leg and knee, providing maximum shin protection and support with every block or strike.
Consistent Performance And Durability, Strike After Strike
Hayabusa gear is built to last. The attention to detail and craftsmanship guarantees a shin guard as strong and resilient as the athletes who use it.