Hayabusa S4 Boxing Gloves & Hand Wraps Kit
Hayabusa S4 Boxing Gloves & Hand Wraps Kit
FREE SHIPPING
We offer free shipping for the continental US and on orders over $25 in Canada.
This promotion is not applicable to international orders, previous purchases or gift cards. Cannot be redeemed for cash. Terms of offer are subject to change.
STEPS FOR EXCHANGING OR RETURNING AN ITEM:
Visit our self service exchange portal and simply add the same email you shopped with at the top of the page.
Once your return is authorized, you'll receive step-by-step instructions and a prepaid shipping label via email.
INSTANT REFUNDS
When you choose to exchange an item you may qualify for instant refunds which make it easy and speedy to get your new item in exchange for the one you didn't want to keep.
S4 offers everything you need to begin your boxing journey. It has a pre-curved natural fit, proper knuckle protection, and secure support for your wrists. We threw in hand wraps and a wash bag too, making this kit the best bang for your buck.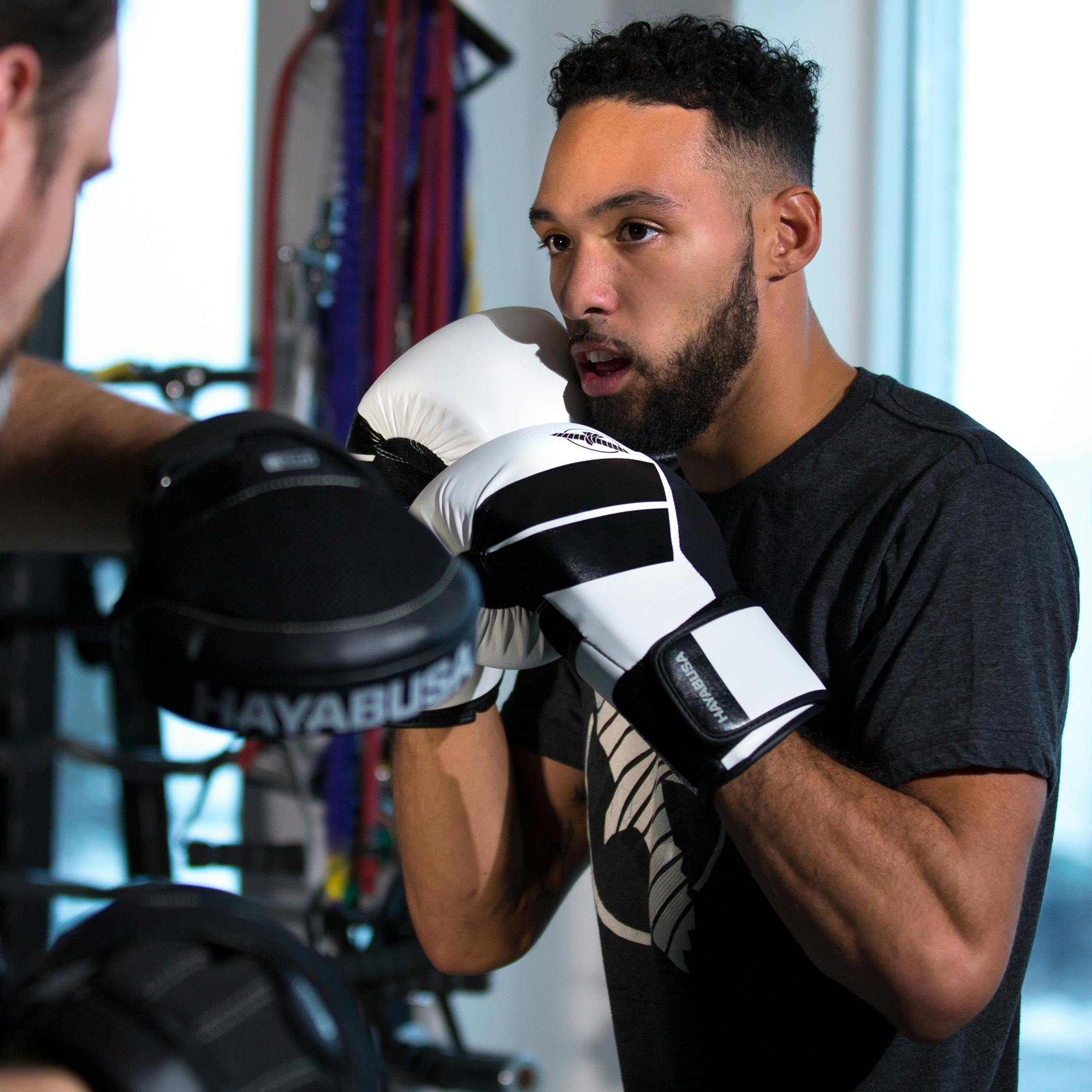 Train Without Pain
No more sore hands. S4 has excellent padding protecting your knuckles, in addition to a foam splint that supports your wrists to prevent awkward bends. You should never feel pain when you train.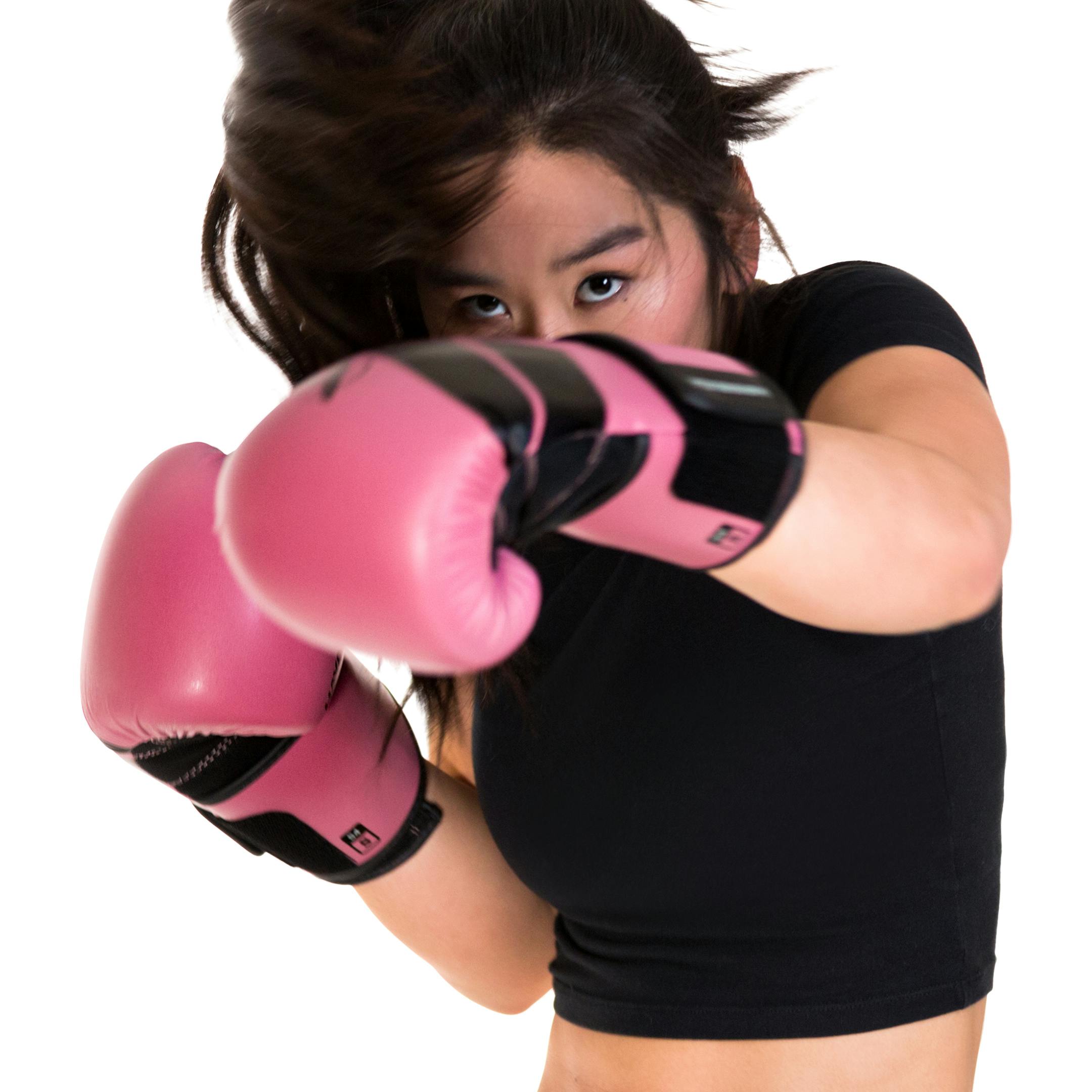 Made To Last
These gloves were built to take a beating. The durable PU leather outer shell and injection molded foam padding that protects and lasts for years to come.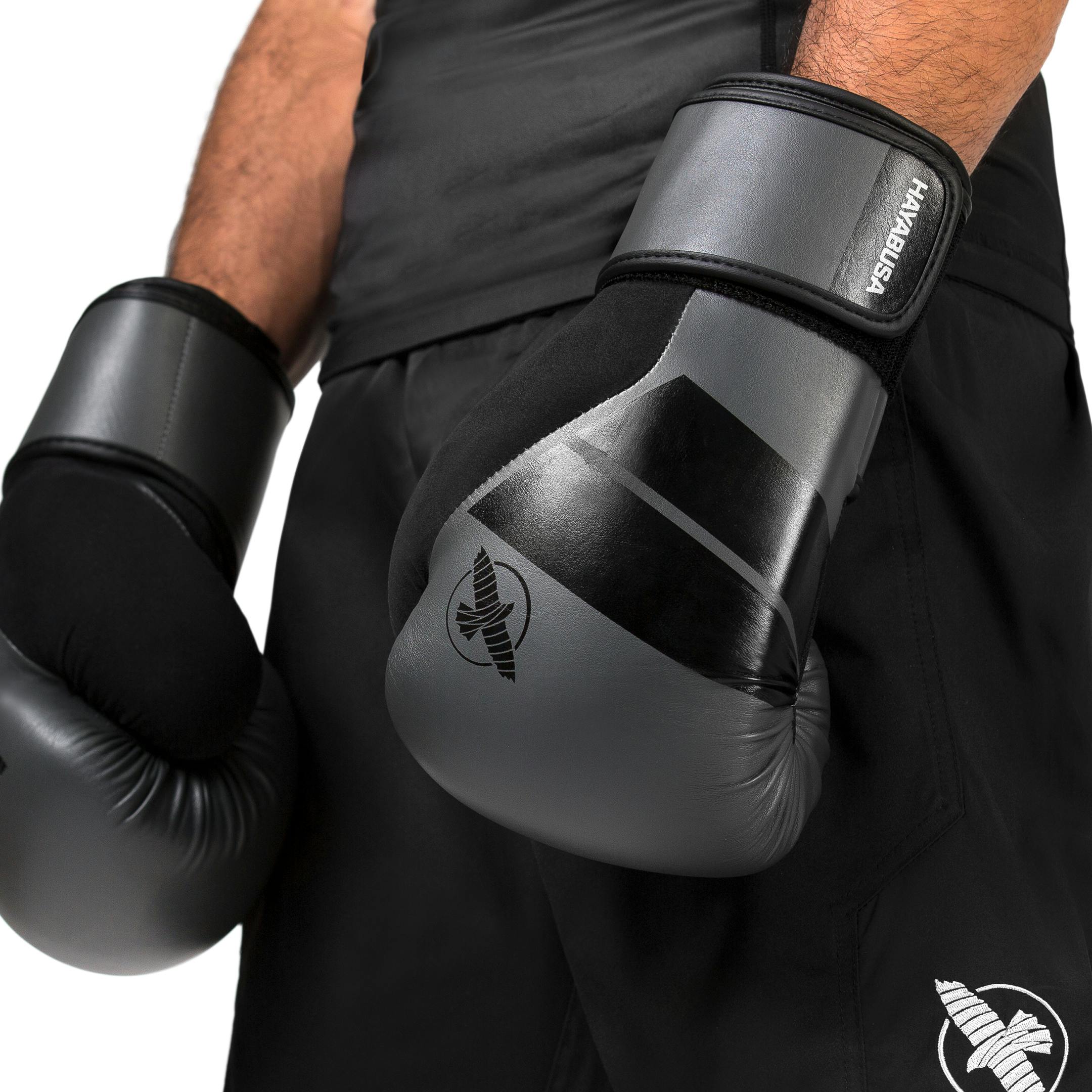 Quality Makes A Difference
S4 sets new standards for entry-level gloves. They feel comfortable and secure from the moment you pull them on. Its pre-curved interior feels natural against the shape of your hand, helping you to form a fist while you train.
What comes in the S4 Boxing Glove Kit?
A pair of S4 Boxing Gloves, a pair of black Perfect Stretch Hand Wraps, and a wash bag.
What size should I buy?
Please refer to our sizing chart for the best recommendation.
How do I break my gloves in?
S4 is pre-curved to have a natural broken-in fit from the moment you put them on.
Why is the thumb a different material?
That is our wipe-away sweat thumb. It's made with a suede-like material that makes it easy to wipe sweat from your face while you're still training.