FREE SHIPPING
We offer free shipping for the continental US and on orders over $25 in Canada.
This promotion is not applicable to international orders, previous purchases or gift cards. Cannot be redeemed for cash. Terms of offer are subject to change.
STEPS FOR EXCHANGING OR RETURNING AN ITEM:
Visit our self service exchange portal and simply add the same email you shopped with at the top of the page.
Once your return is authorized, you'll receive step-by-step instructions and a prepaid shipping label via email.
INSTANT REFUNDS
When you choose to exchange an item you may qualify for instant refunds which make it easy and speedy to get your new item in exchange for the one you didn't want to keep.
A breathable workout shirt made with silky-stretch fabric that keeps you cool when you're breaking a sweat. Soon to become your go-to, this tee is made with a performance fabric that feels light and wicks away sweat. Its heathered design and relaxed fit makes it perfect for all combat sports.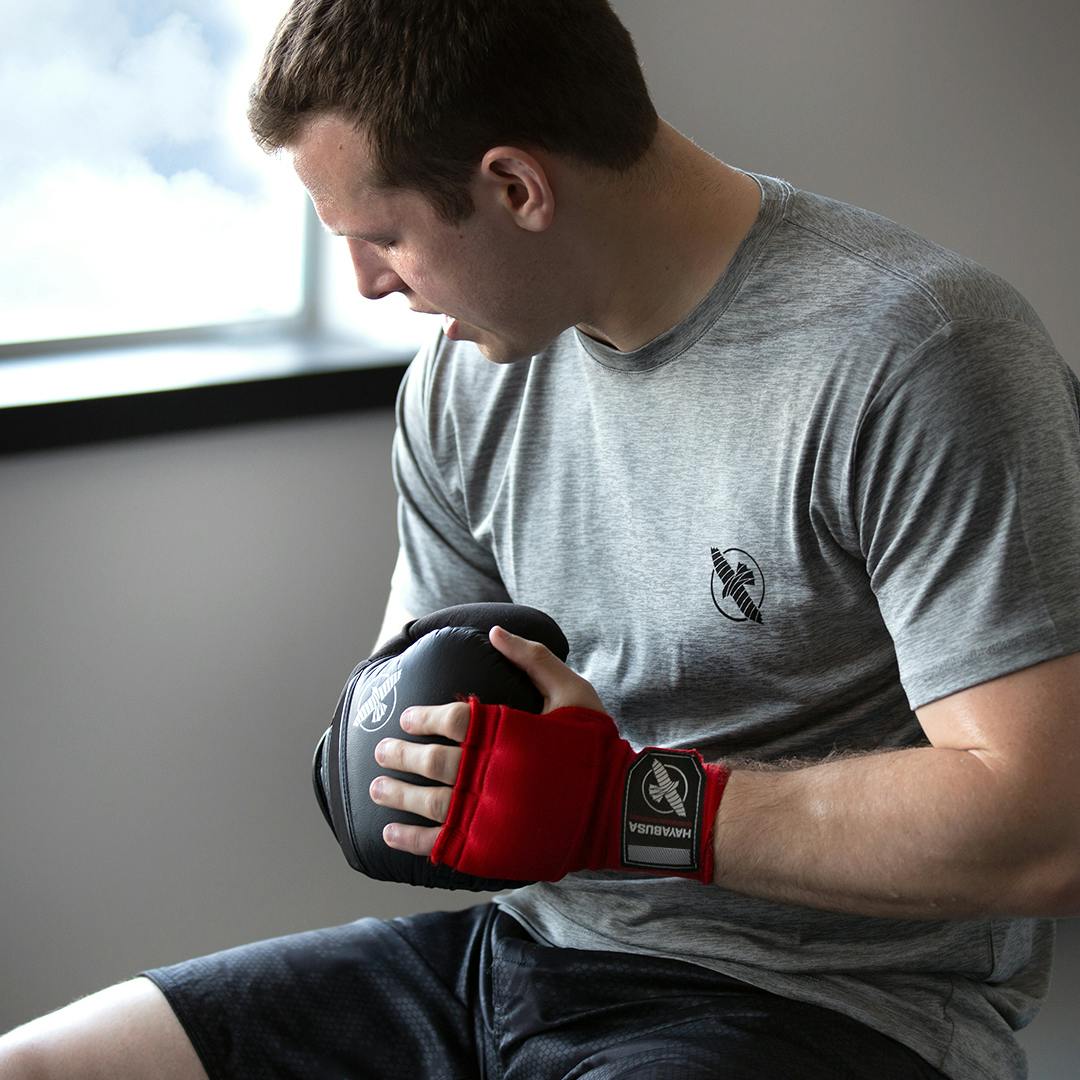 Enhanced Performance
Made for athletes who train daily, with quick-drying fabric that wicks sweat from your skin to keep you cool and dry. The Hayabusa Workout Shirt is perfect for extended training sessions where you are looking to push your limits.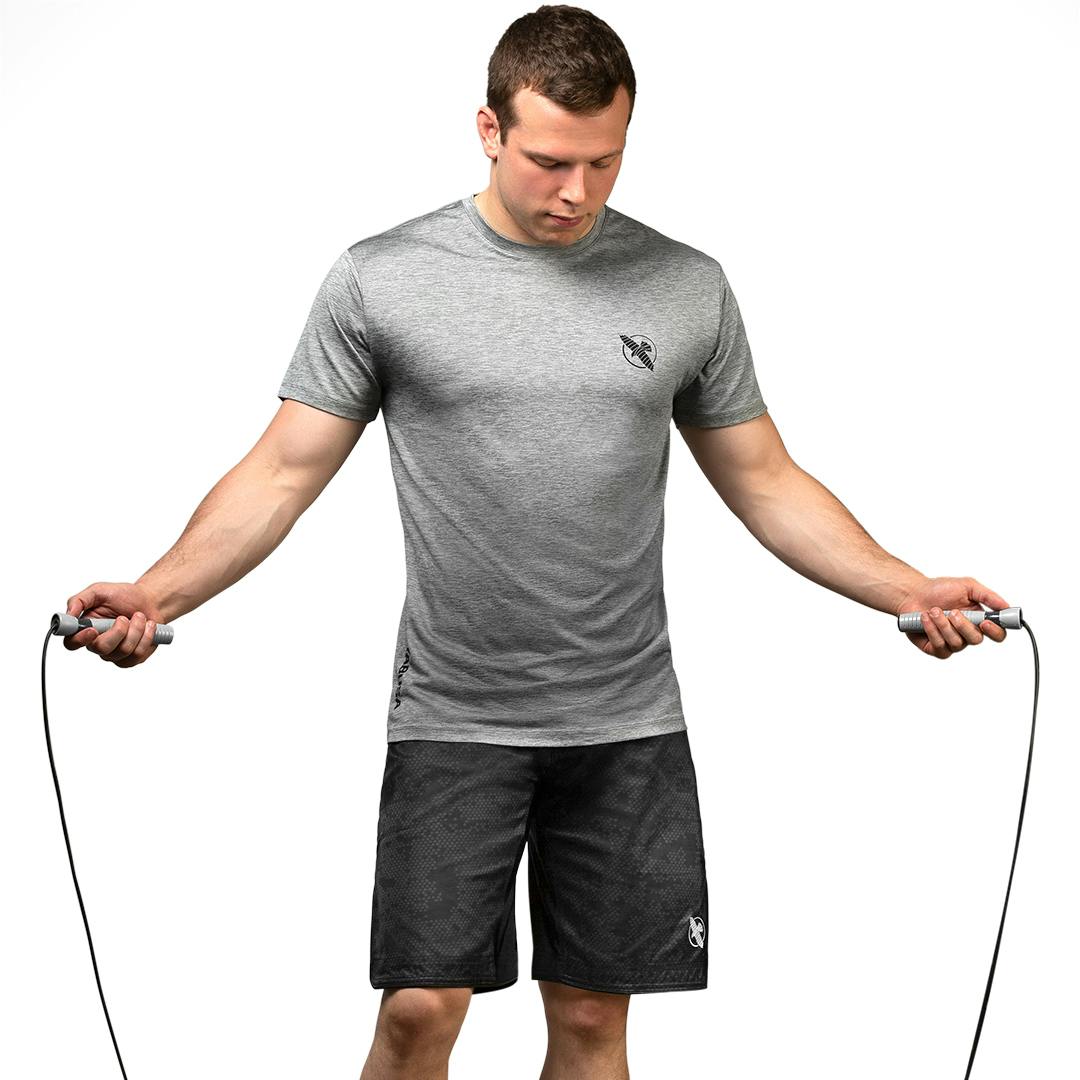 Built To Last
Built with strong nylon fabric that can stand up to intense training sessions week after week. It's tough, yet flexible with 4-way stretch that keeps your movements unrestricted.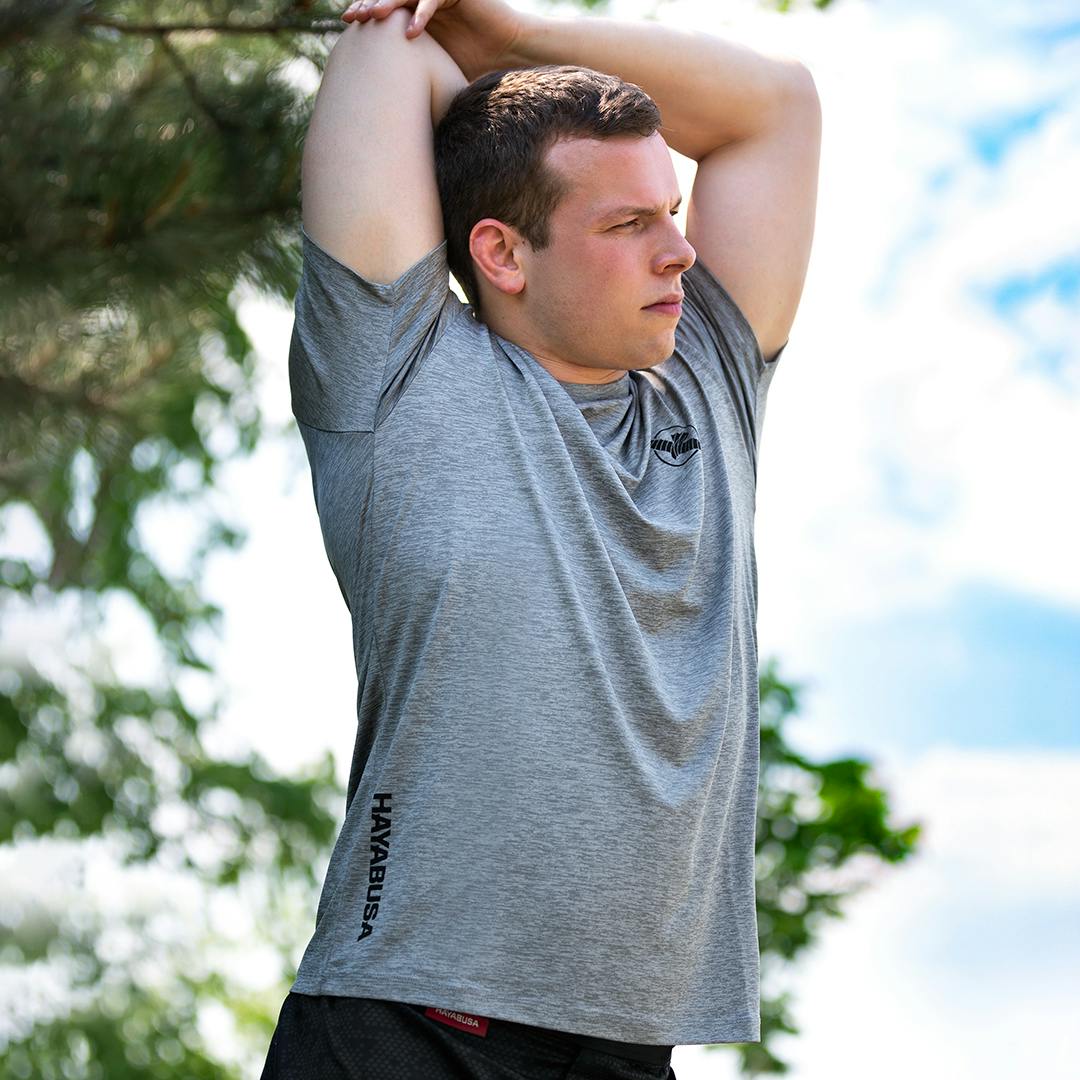 Comfort & Fit
This training shirt is ultra-lightweight, with soft, breathable fabric and a fuller cut for complete comfort. It has a relaxed fit and flows freely while you move to maximize airflow.