Gold Weave Youth Jiu Jitsu Gi
$69.99
Meticulous attention to detail guarantees perfection in every aspect of this gi's design. Ultra-soft gold weave for comfort without restriction. Reinforced stress areas and the finest cotton for strength and durability. Intricately stitched and detailed for both function and style.
For a high-quality, long-lasting gi, trust Hayabusa. Get your Gold Weave Youth Jiu Jitsu Gi today!
**White Belt Included**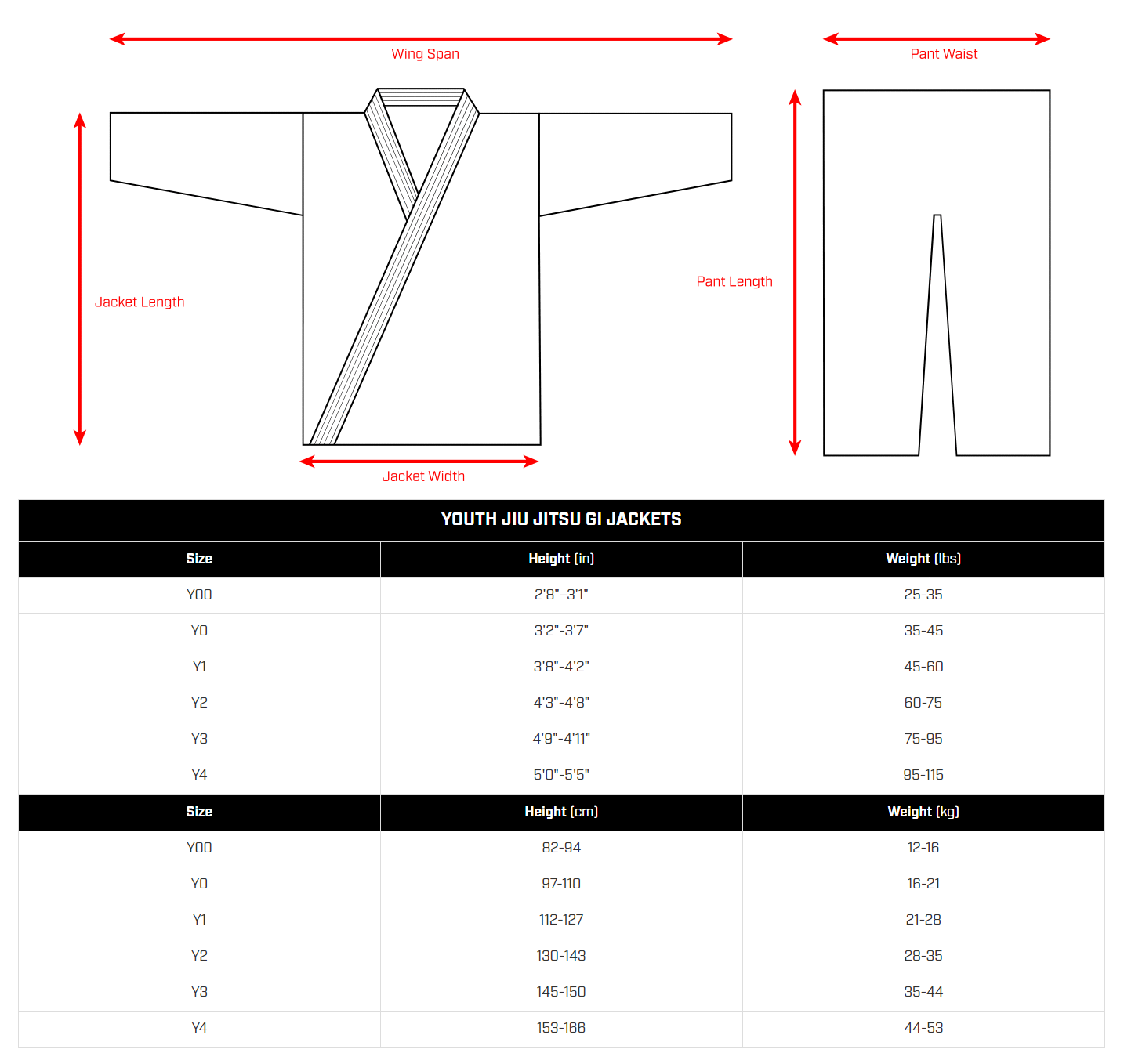 Customer Reviews
quality
colors
Hayabusa
durability
purchase
weight
material
room
time
products
Tight pants
Purchased that gi for two sons. Great Material! Great Design! Good quality. The jacket is amazing! Pants are too tight so it makes uncomfortable form training (legs wide apart). Do not think this is the matter of Gi size. It's tailoring issue with pants. Hayabusa just made it wrong. I had to purchase another gi pants made by a different brand to keep in use Hayabusa Jacket, but that made this gi much expensive.
07/25/2019
Adam T.
United States
Great product
I have purchased Hayabusa gis in the past. Both for my son & I. And each time we are very happy with our purchases. The gis always fit well, have a lot of room to move, are light weight & breath easy. And the gis also look sharp. I purchased a lot of gis in the pass, but I keep coming back & purchasing Hayabusa products. They make great products!! Thank you Hayabusa! You have a loyal customer for sure!!
07/06/2019
Martin R.
Canada
Fantastic kids Gi
Great stuff. Fantastic Hayabusa quality and my boys love it.