T3 Kanpeki Striking Shin Guards
$169.99
Our top of the line T3 made with 100% premium full-grain leather makes Kanpeki our most luxurious Shin Guards/ Shin Pads. Ideal for competition and sparring.
Ergonomically aligned to contour leg and knee for optimized mobility and protection.
Dual elastic foot straps.
Crush Zone core for ultimate shock absorption and force dispersion.
Inner silicone grip prevents rotation.
100% premium full-grain leather
Why We Made It
The ultimate weapon in your arsenal. Equipment that pushes performance to the limit, just like you.
State of the art equipment that lets you strike harder, train longer and perform better.
Dual hook-and-loop strap and silicone grip to minimize shifting.
Flexible, pre-curved design contours the leg and knee providing superior protection.
Premium, full grain leather outer shell - an unrivalled fusion of new world technology with old world tradition.
Fit And Feel
A comfortable, secure fit whether you're striking or blocking. Flexible and lightweight for optimal mobility and protection.
Protection That Adapts
A flexible pre-curved design that stays in place no matter the intensity of training. Ergonomically aligned to contour the leg and knee, providing maximum shin protection and support with every block or strike.
Consistent Performance And Durability, Strike After Strike
Hayabusa gear is built to last. The attention to detail and craftsmanship guarantees a shin guard as strong and resilient as the athletes who use it.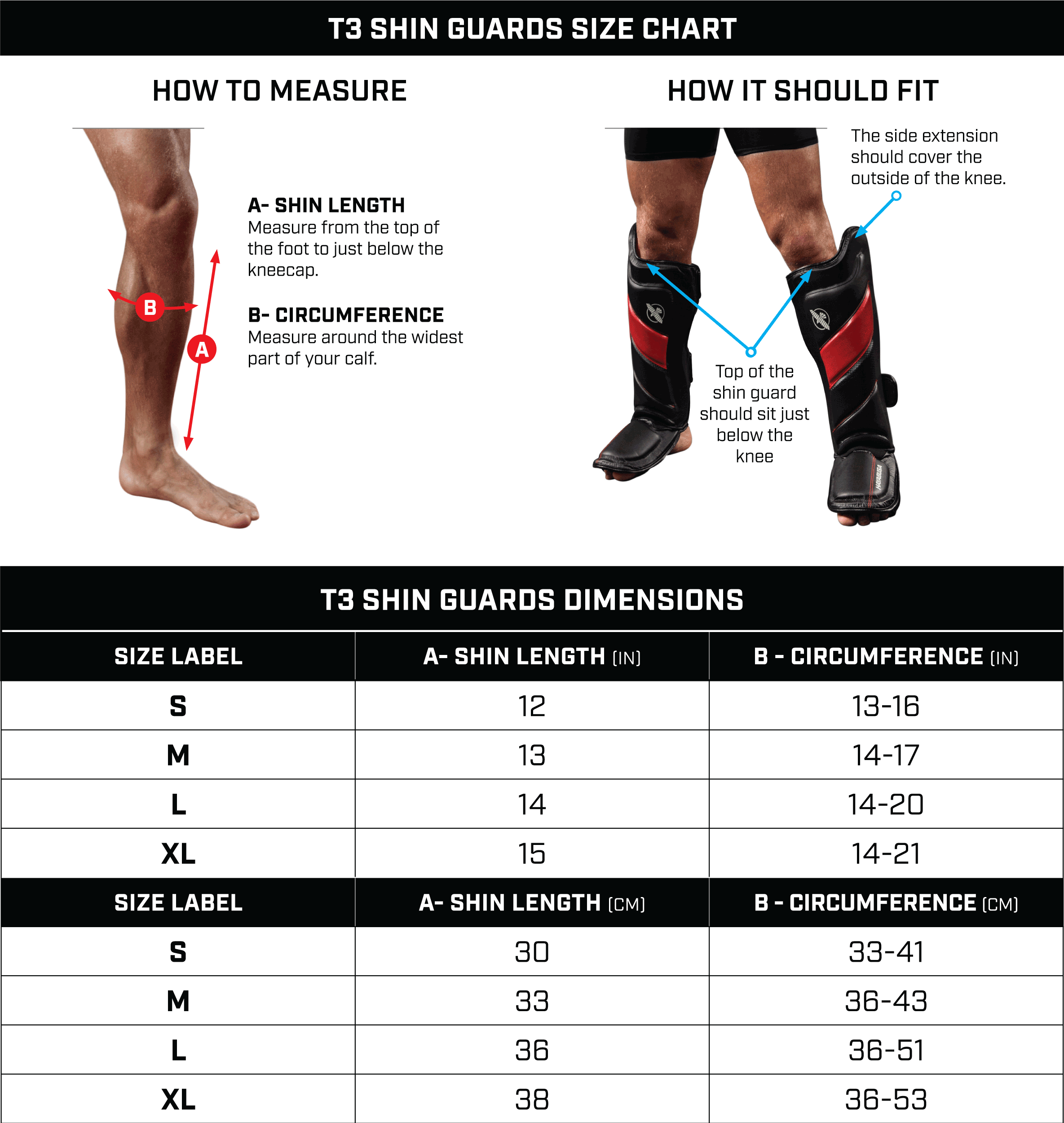 Customer Reviews
protection
shin guards
kicks
brother-in-law
shin pads
round houses
07/12/2019
Philippe Gagnon
My favorite shin guards
Really well made!
05/22/2019
NICK P.
United States
perfect fit, protection and stability during sparring and hitting
excellent product and service
04/26/2019
Ethan T.
United States
Impressive
To start with, they're just a beautiful piece of equipment, the leather is quality. They fit perfectly, I don't have to adjust them NEARLY as much when sparring. And not to sound like a diva, but I've had a lot of people in my gym come up and compliment them and ask questions. They're a little spendy, but that's the price you pay for one of the best pair shin guards on the market.