UFC 173: Team Hayabusa Breakdown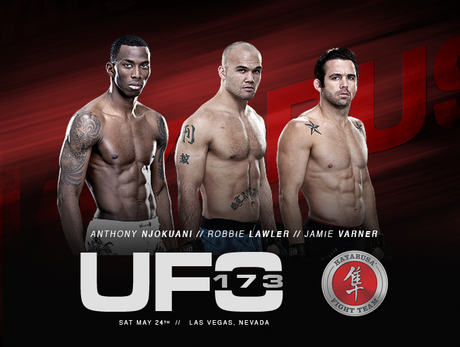 UFC 173 heads back to Las Vegas with a stacked PPV card; headlining a Bantamweight championship battle between current title holder, Renan Barao and TJ Dillashaw. Barao looks to dominate once again in his fourth consecutive title defense, two of which come from this year alone.
Daniel Cormier and Dan Henderson collide in this Light Heavyweight co-main event, deciding the next challenger against reigning champion, Jon Jones.
Rounding off the main card over the Memorial Day Weekend is Jake Ellenberger vs. Robbie Lawler, Takeya Mizugaki vs. Francisco Rivera and James Krause vs. Jamie Varner.
Team Hayabusa in Action
Robbie Lawler (22 - 10 - 0) vs. Jake Ellenberger (29 - 7 - 0)
Two months after his narrow title fight loss to Johny Hendricks, Robbie "Ruthless" Lawler returns inside the octagon to prove he is still next in line for the championship belt. Since debuting with the UFC in 2013 the MMA veteran has defeated the likes of Josh Koscheck and Bobby Voelker; including a major decision win over Rory MacDonald at UFC 167.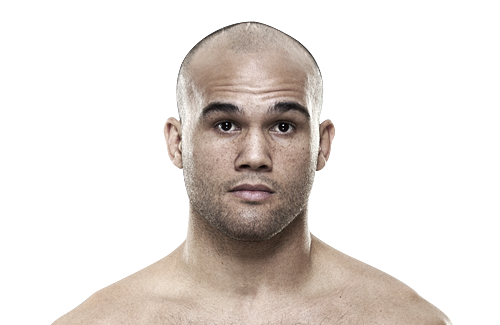 Number five ranked Welterweight contender, Jake "The Juggernaut" Ellenberger also enters on the rebound with a decision loss to Rory MacDonald at UFC on Fox 8. Winning eight of his last eleven UFC fights, Ellenberger looks to continue moving up the division's latter for his own chance at a title shot.
Watch for Lawler sporting the new Chikara Recast Performance Shorts during his main card battle.
James Krause (20 - 5 - 0) vs. Jamie Varner (21 - 9 - 1)
Jamie Varner has seen octagon success with victories over Edson Barboza at UFC 146 and Melvin Guillard at UFC 155 but ultimately was stopped by Gleison Tibau and Abel Trujillo in recent matchups. The Former WEC Lightweight Champion looks to regain his position in the division after back-to-back losses with a win over James Krause.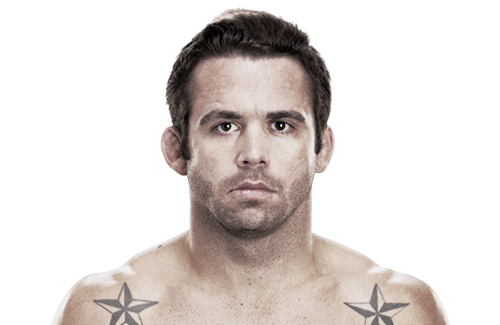 Krause comes into the fight with an unproven track record in the UFC, overcoming a loss from his second appearance at Fight for the Troops 3 against Bobby Green.
Catch Varner wearing the lightweight Kasumi-S Performance Shorts inside the octagon this Saturday against Krause.
Anthony Njokuani (16 - 7 - 0) vs. Vinc Pichel (8 - 1 - 0)
Anthony Njokuani starts strong with a recent knockout win over Roger Bowling at UFC on Fox 7 in April. Since his UFC induction in 2011 from the WEC, Njokuani's career has alternated on victories and defeats in his last six bouts.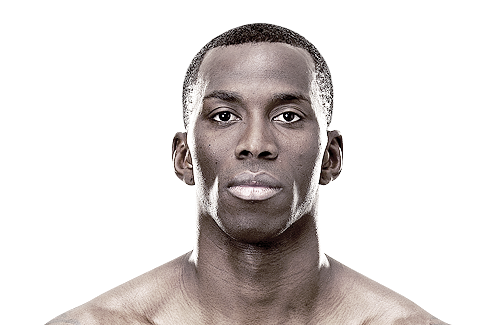 After losing his first UFC appearance against Rustam Khabilov in The Ultimate Fighter 16 Finale, Vinc Pichel came back in 2014 with an unanimous decision win over Garett Whiteley at UFC Fight Night 35.
Fans will see Njokuani fighting in the new Chikara Recast Performance Shorts as he finishes off the UFC Fight Pass bouts before jumping to Fox Sports 1.
Inside the Octagon
New Chikara™ Recast Performance Shorts

New Chikara™ Recast Performance Shorts the perfect combination of comfort, quality, fit and performance and represent the pinnacle of multi-discipline shorts.

Shop

Kasumi-S™ Performance Shorts

Constructed from the industry's strongest light-weight fabric, these shorts move seamlessly with you. A higher profile cut on the thigh provides unparalleled freedom of motion.

Shop
Full UFC 173 Card
Main Event (PPV, 10PM ET)
Renan Barao vs. T.J. Dillashaw
Daniel Cormier vs. Dan Henderson
Jake Ellenberger vs. Robbie Lawler
Takeya Mizugaki vs. Francisco Rivera
James Krause vs. Jamie Varner
Prelim Card (FOX Sports 1, 8PM ET)
Michael Chiesa vs. Francisco Trinaldo
Tony Ferguson vs. Katsunori Kikuno
Chico Camus vs. Chris Holdsworth
Mitch Clarke vs. Al Iaquinta
Prelim Card (UFC Fight Pass, 6:30PM ET)
Anthony Njokuani vs. Vinc Pichel
Aaron Phillips vs. Sam Sicilia
Jingliang Li vs. David Michaud
What are your UFC 173 predictions?