Catch GLORY 24 in Denver on October 9th, Buy Tickets Now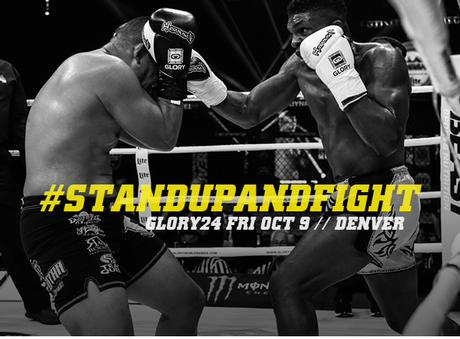 Catch All the Action Live on October 9th!
Tune in to Spike TV to see Hayabusa's official competition glove in action. Grab a pair of your own Hayabusa gloves while enjoying the non-stop kickboxing action of Glory Kickboxing.
The main event is headlined by Joe 'Stitch 'Em Up' Schilling against Jason 'Psycho' Wilnis in an exciting middleweight match up. Rounding out the main card is a massive heavyweight tournment with the winner earning a title fight agaist current Glory Heavyweight Champion, Rico Verhoeven.
Around Denver? Get Your Glory 24 Tickets Now!