The Ultimate Fighter (TUF): Canada vs. Australia Finale Breakdown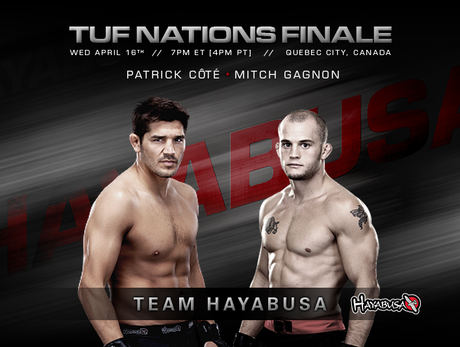 The Ultimate Fighter (TUF): Canada vs. Australia Finale is on its way to Quebec City, Canada on April 16th with a full card of exciting match-ups. Headlining the main event is the rivalry-infused fight between Michael Bisping (24-5-0) and Tim Kennedy (17-4-0).
Both opponents have had choice words for one another leading up to their middleweight battle on Wednesday night.
Rounding off the stacked main card is; Kyle Noke (20-6-1) vs. Patrick Cote (19-8-0), Olivier Aubin-Mercier (4-0-0) vs. Chad Laprise (7-0-0) and Sarah Kaufman (16-2-0) vs. Leslie "The Peacekeeper" Smith (6-4-1).
Hayabusa Fight Team Breakdown
Patrick "the Predator" Cote (20-8-0) vs. Kyle Noke (20-6-1)
This highly anticipated co-main event concludes the TUF: Canada vs. Australia season with Middleweight coaches, Patrick Cote and Kyle Noke heading inside the octagon. Cote comes into the octagon with consecutive wins over Bobby Voelker at UFC 158 and Alessio Sakara at UFC 154.
With 7 wins by KO/TKO, Noke walks into the fight with a victory against Charlie Brenneman at UFC 152.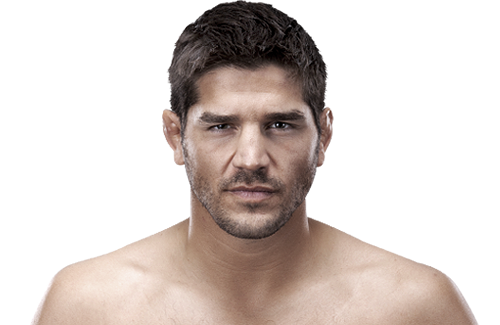 Cote will be sporting the lightweight Kasumi-S Fight Shorts on the main card's co-main fight.
Mitch Gagnon (10-2-0) vs. Tim Gorman (8-2-0)
After an unsuccessful UFC debut against Bryan Caraway; Canadian bantamweight Mitch Gagnon quickly rebounded with first round wins over Walel Watson and Dustin Kimura. Demonstrating a high-level of jiu-jitsu skills, Gagnon enters with all of his 10 wins via submission.
His American opponent, Gorman makes his first UFC appearance with 3 consecutive TKO wins from other MMA organizations.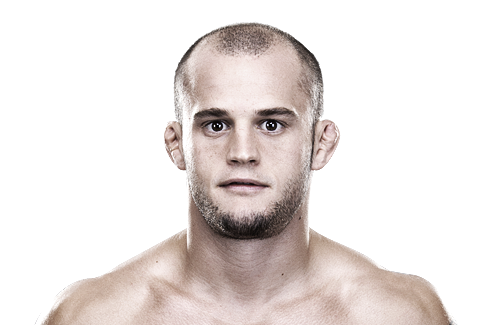 Watch for Gagnon wearing Hayabusa Haburi Compression Shorts inside the octagon on the UFC prelim card.
Inside the Octagon

Full UFC: TUF Finale Card
Main Card
Michael Bisping vs. Tim Kennedy
Patrick Cote vs. Kyle Noke
Elias Theodorou vs. Sheldon Westcott
Olivier Aubin-Mercier vs. Chad Laprise
Akira Corassani vs. Dustin Poirier
Preliminary Card
K.J. Noons vs. Sam Stout
Sarah Kaufman vs. Leslie Smith
Ryan Jimmo vs. Sean O'Connell
Dustin Kimura vs. George Roop
Fight Pass Card
Mark Bocek vs. Mike De La Torre
Vik Grujic vs. Nordine Taleb
Chris Indich vs. Richard Walsh
Mitch Gagnon vs. Tim Gorman