Introducing the All-New Metaru Performance Shorts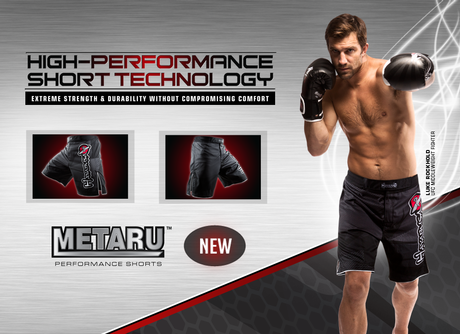 Train with Unparalleled Durability & Comfort
The all-new Metaru™ Performance Shorts are not only built to last, they're built for comfort. Constructed with exclusive high-performance technology and reinforced T3 stitching, the newest Hayabusa performance shorts are designed to help you outperform the competition time and time again.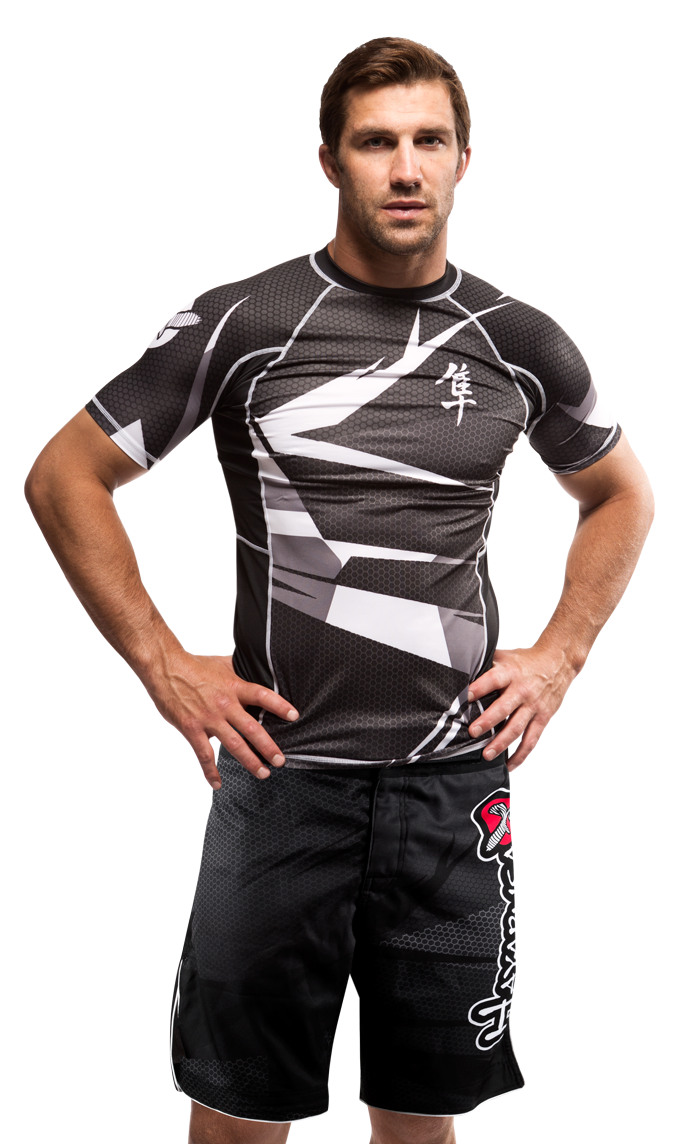 Equipped with the innovative tie system and inner grip waistband to ensure the secure fit. Plus, with split side seams and stretch fabric, they also deliver the mobility you need during training.
Click here for closer look at the new Metaru™ Performance Shorts.
The Perfect Training Partner
Not to mention, the durable fiber-fused graphics on these well-designed shorts act as a perfect training partner to the popular Hayabusa Metaru 47™ Silver Rashguard.
Click here to view new Metaru 47™ Rashguards.
Follow Hayabusa on Instagram!
Catch a glimpse of Hayabusa on Instagram - @hayabusafight